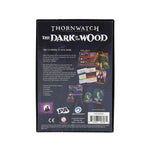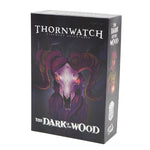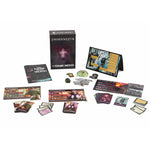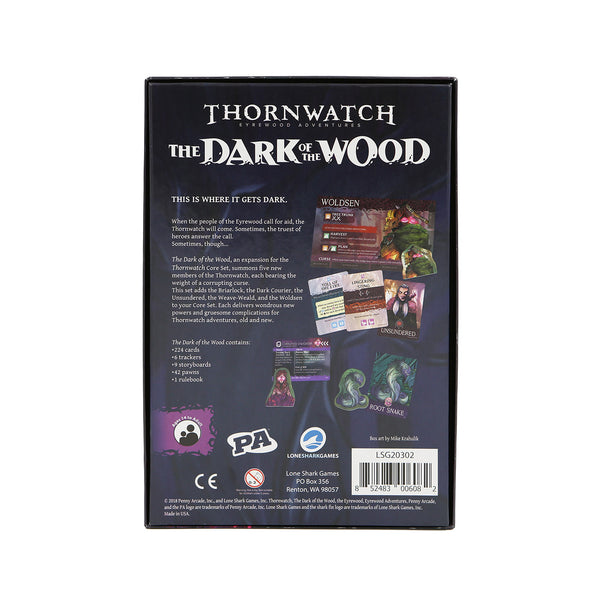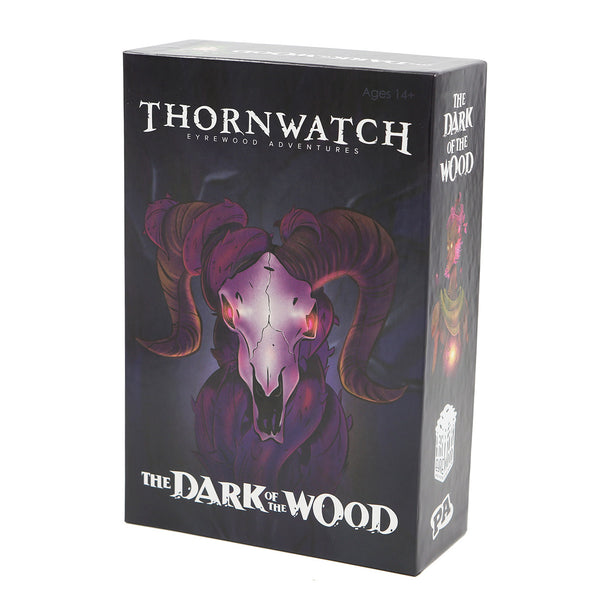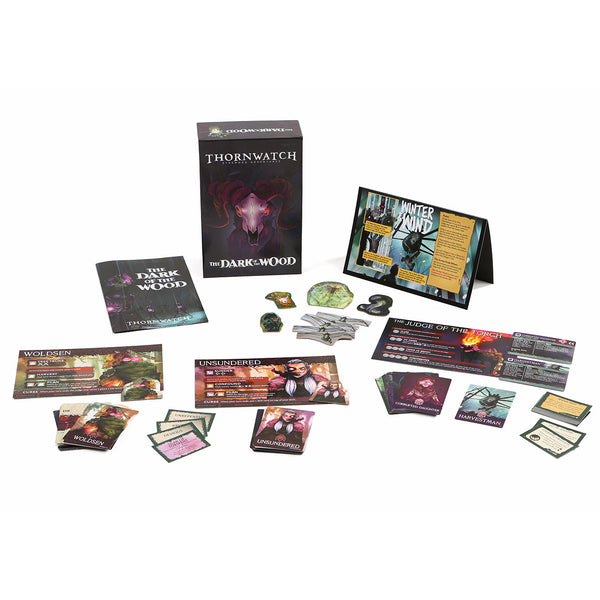 Games
Thornwatch: The Dark of the Wood Expansion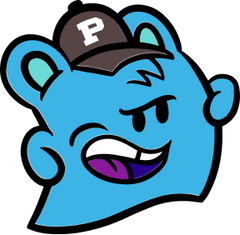 The Merch's
Satisfaction Guarantee
Love it or send it back to us within 30 days for a refund for the item.
*Excludes return shipping cost.
Recruit five new cursed adventurers and battle through nine new storyboards in this expansion to the graphic novel adventure Thornwatch. Add the Briarlock, the Dark Courier, the Unsundered, the Weave-Weald, and the Woldsen to your game and battle through foes old and new. The Dark of The Wood is an expansion for Thornwatch, and requires the Core Set to play.
Product Details
Players: 3-6
Playtime: 60 minutes
Ages: 14+
The Dark of the Wood Expansion contains:
- 224 cards
- 6 Trackers
- 9 Storyboards
- 42 Pawns
- 1 Rulebook