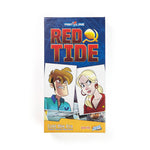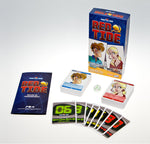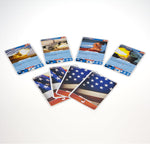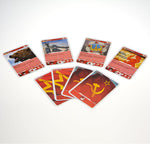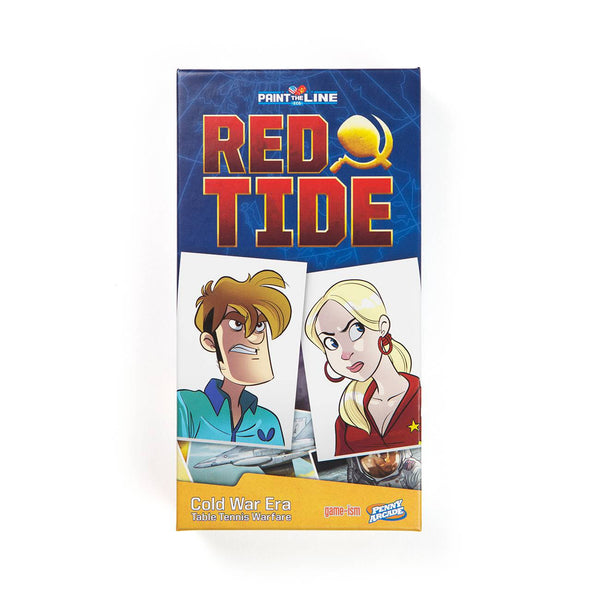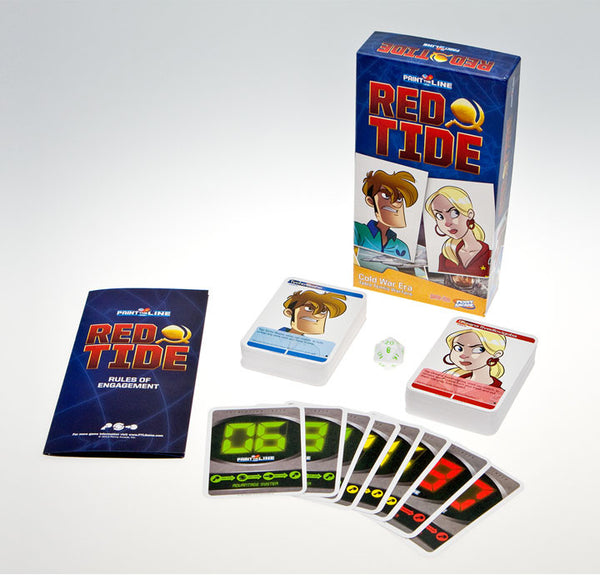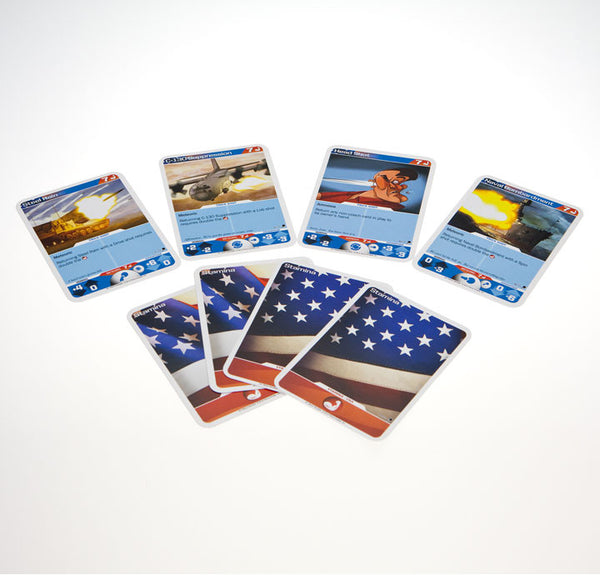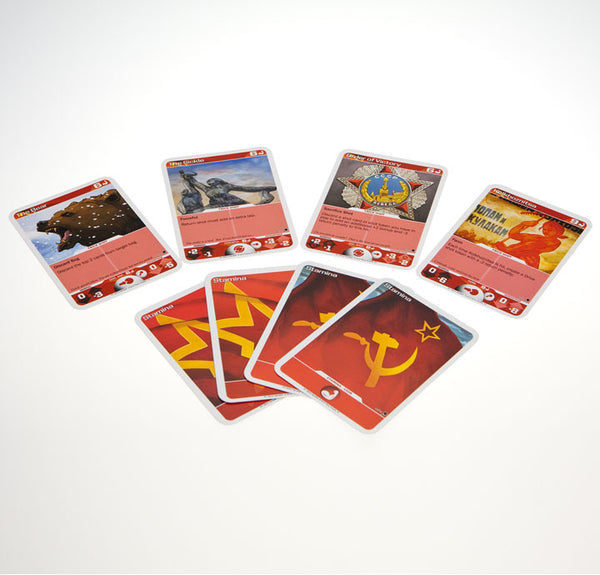 Games
Paint the Line ECG: Red Tide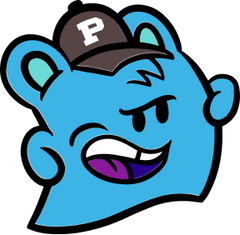 The Merch's
Satisfaction Guarantee
Love it or send it back to us within 30 days for a refund for the item.
*Excludes return shipping cost.
A deep collaboration between Game-ism and Penny Arcade, Paint The Line ECG: Red Tide is a brutal card game of global, thermonuclear ping-pong conflict. Paint the Line is an "Expandable Card Game" that has everything two people need to play in a single box, but multiple boxes allow for further customization and strategy. Tons of original art and gallons of original sweat went into its creation. We hope it meets with your satisfaction. The game features a thrilling combination of card play and dice rolling. The set is expandable and contains 71 unique cards, built into two full 60 card decks ready for head-to-head action. Also included is the ever present Escalation Index: a special 8 card deck that administrates each perilous rally. Finally, the all important ping pong ball (a d20) can also be found within.
Product Details
Ages: 13+
Number of players: 2
Playing time: 35 minutes
Box Contents
128 Game Cards
1 Rulebook
1 D20 die