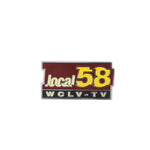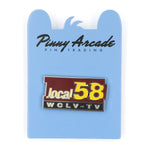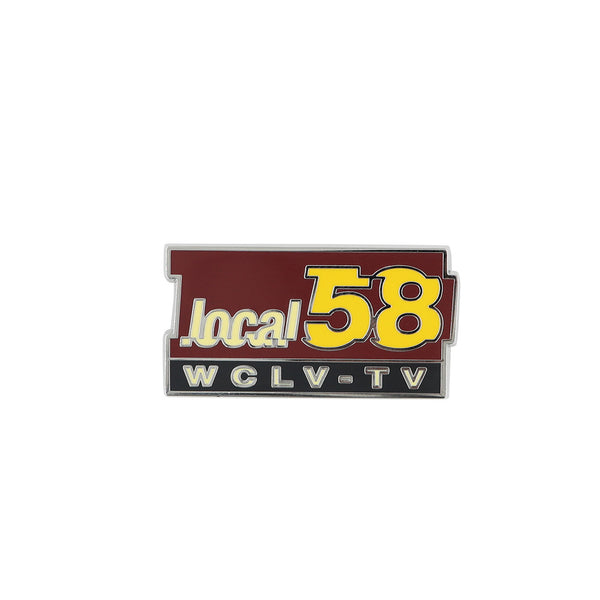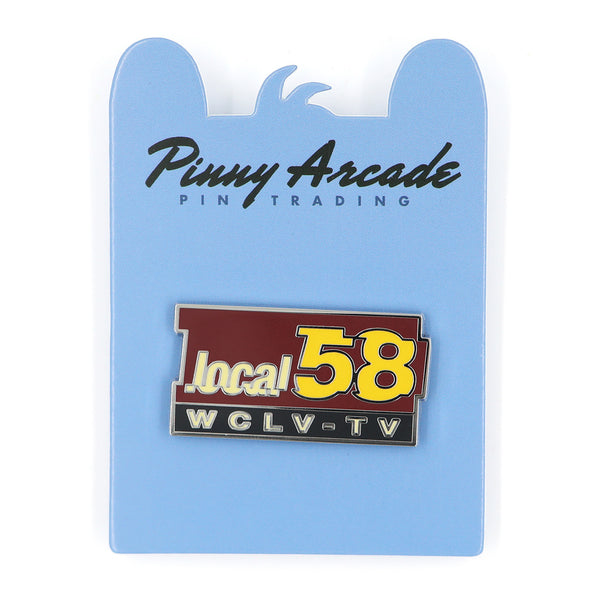 Pin
Local 58 Pin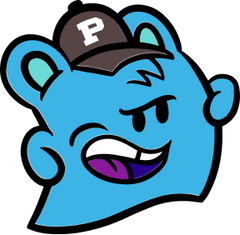 The Merch's
Satisfaction Guarantee
Love it or send it back to us within 30 days for a refund for the item.
*Excludes return shipping cost.
These were found in a cardboard box at a small broadcaster trade event in Lasker City. The pins depict the logo of a local television station, but they appear to have a manufacturing defect. On the box were the words "Do not distribute."