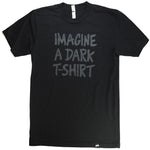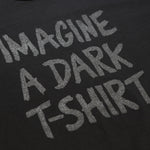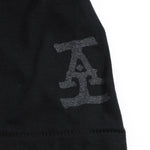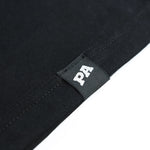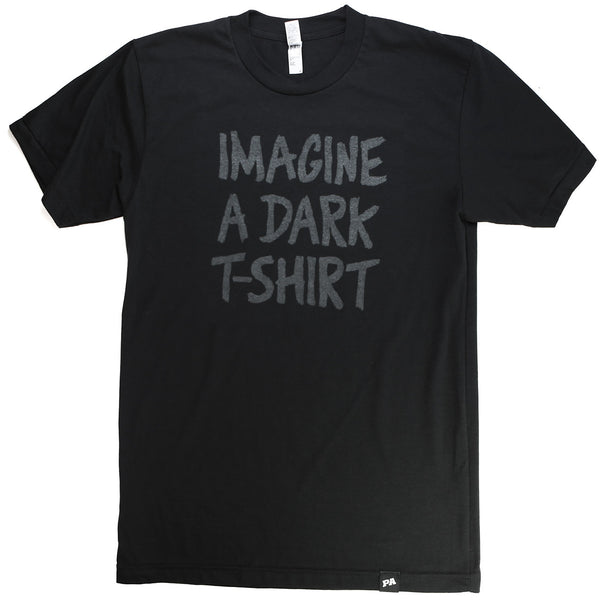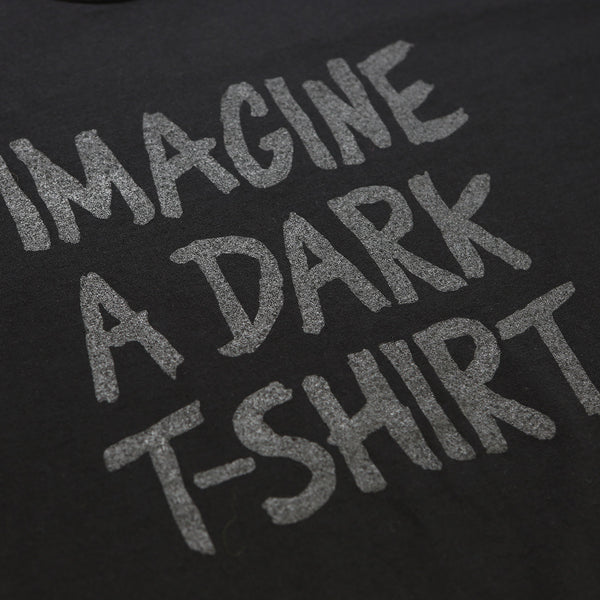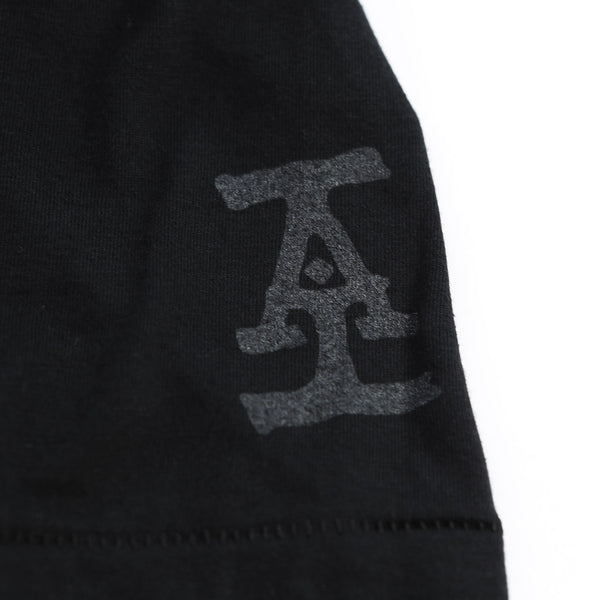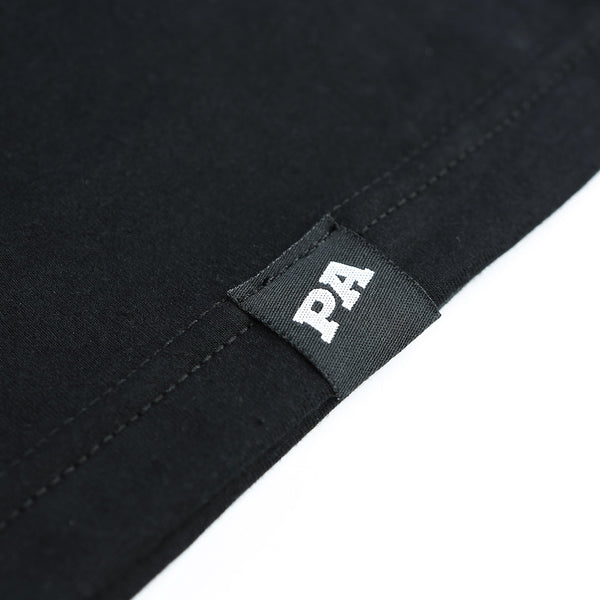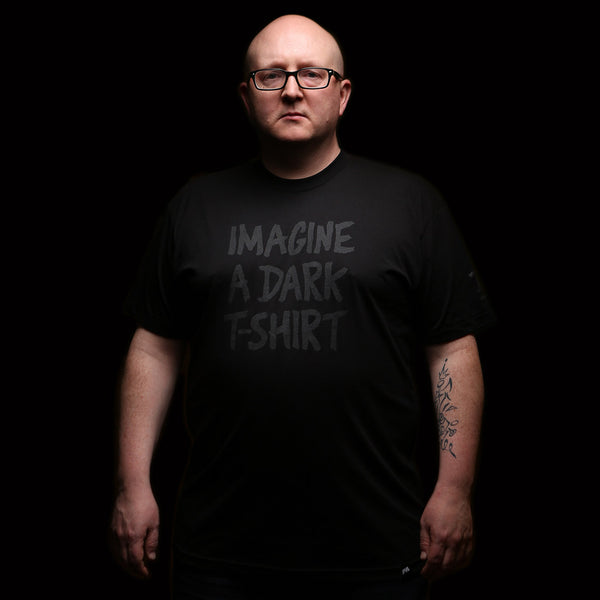 T-Shirt
Imagine a Dark T-Shirt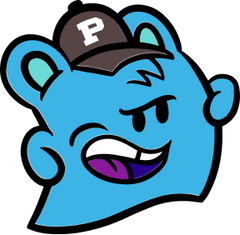 The Merch's
Satisfaction Guarantee
Love it or send it back to us within 30 days for a refund for the item.
*Excludes return shipping cost.
Imagine no longer, for we have created one for you. A tribute to The Shadow Council, most loyal viewers and occasional tormentors of Acq Inc: The "C" Team
Product Details
Printed on American Apparel, 50/50 blend, black t-shirt
These shirts are printed using a plastisol ink.
Black PA tag on the hem with secret message on inside.