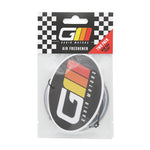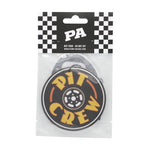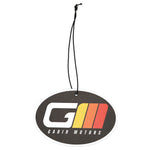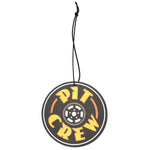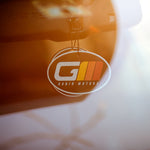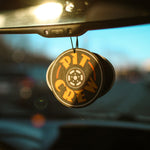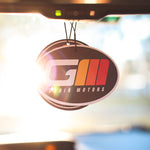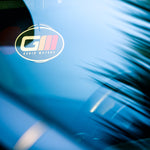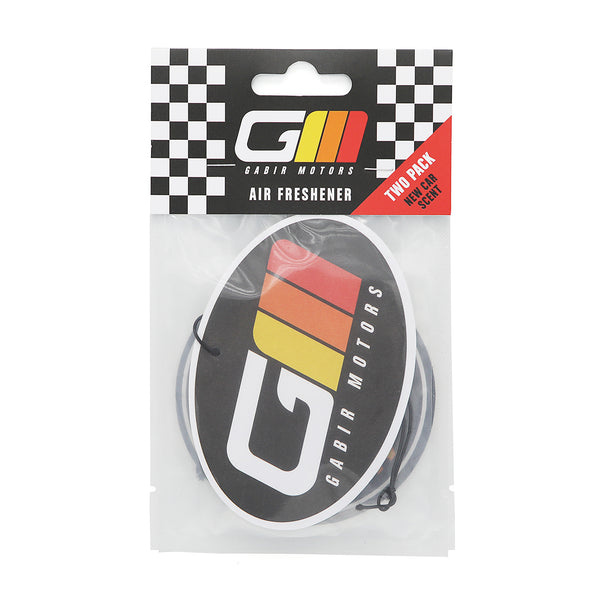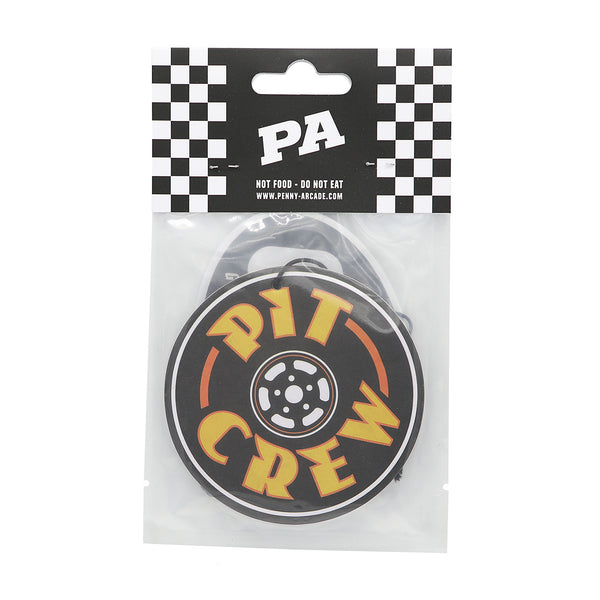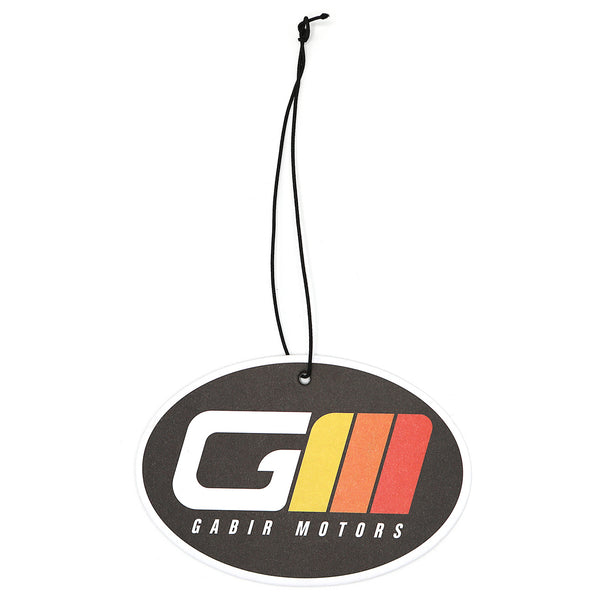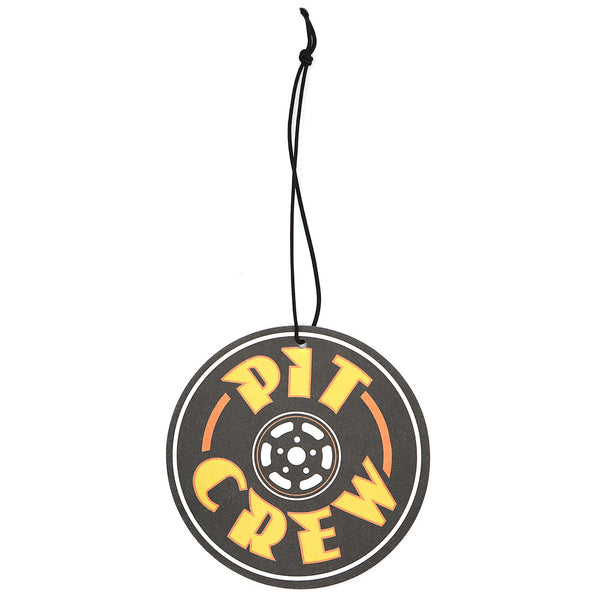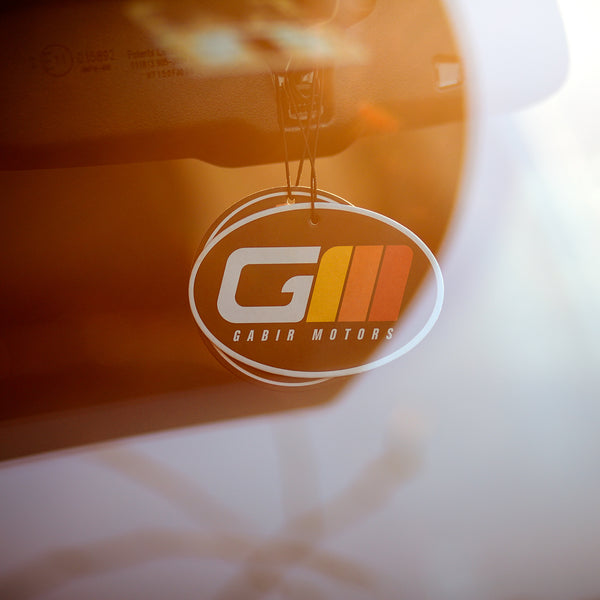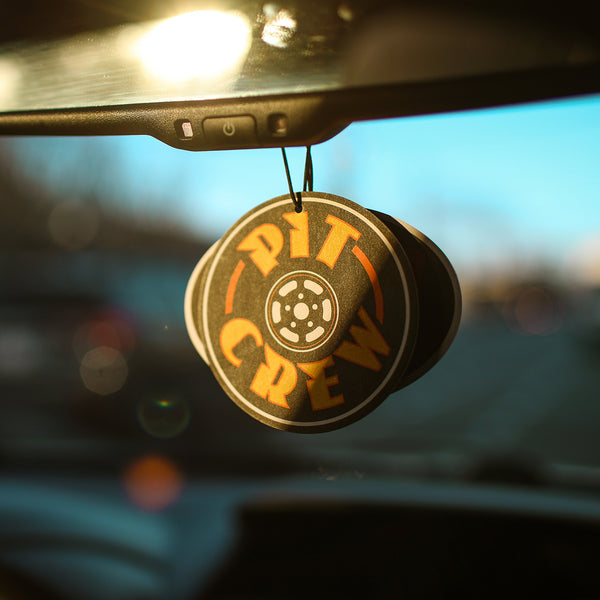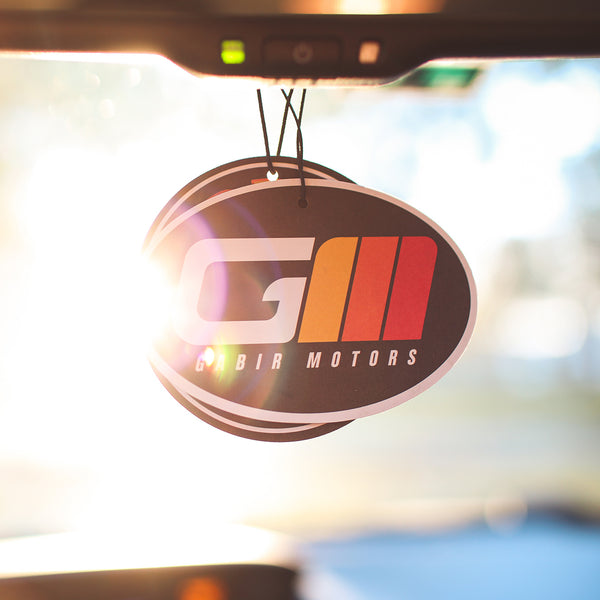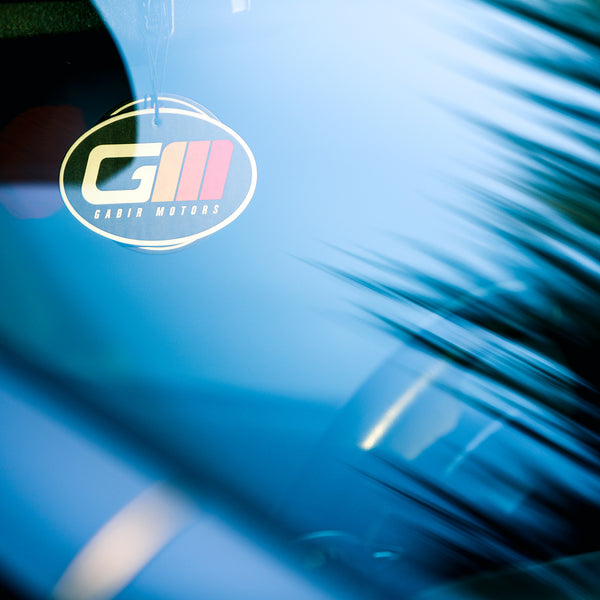 Accessories
Gabir Motors Air Freshener Set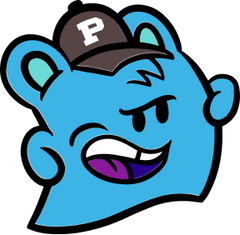 The Merch's
ONLINE ORDER ONLY
PAX Unplugged 2023 Items Cannot Be Picked Up at the Show
With these air fresheners, no one will know sitting next to them that they are not in fact in a new car. 
Product Details
Set Includes 2 Air Fresheners
- Scent: New Car
- Sizes are Approx.: 3.25in x 3.25in and 2.75in x 4in
- Scent should last approx. 4 weeks.
Directions: Hang freely. Avoid contact with all surfaces.