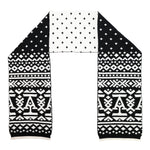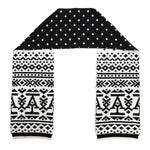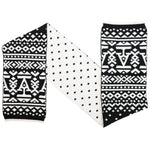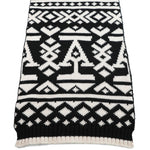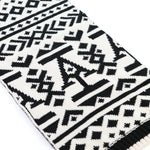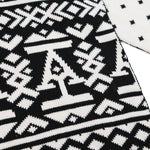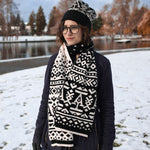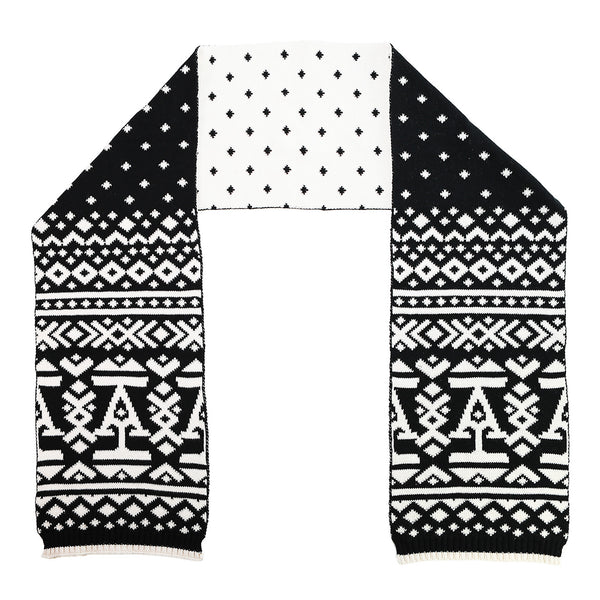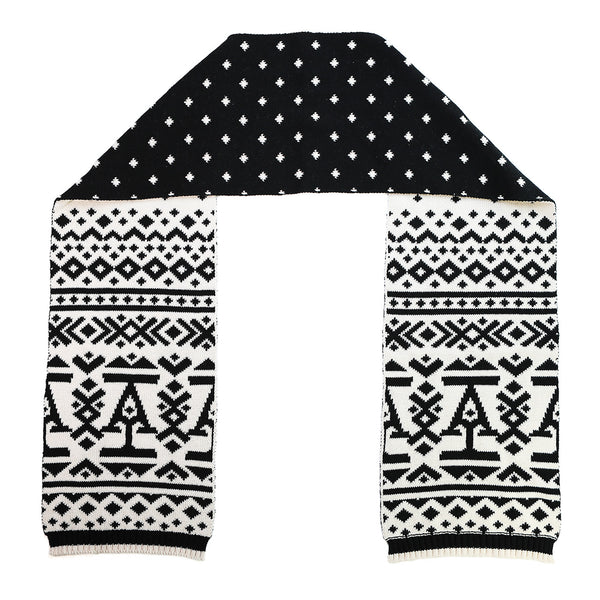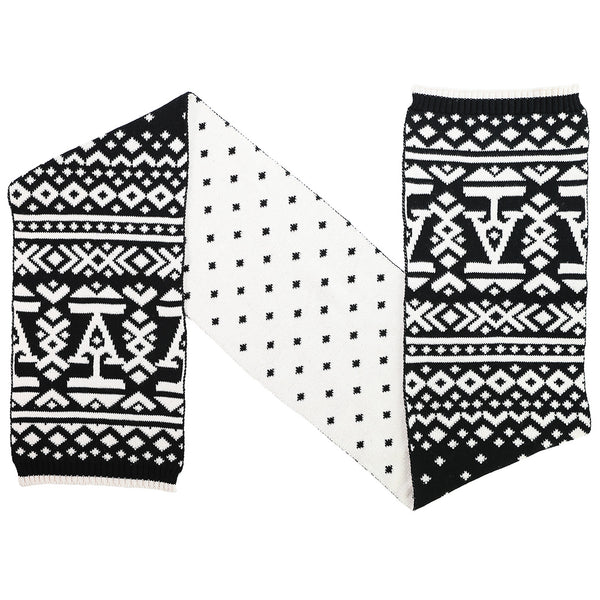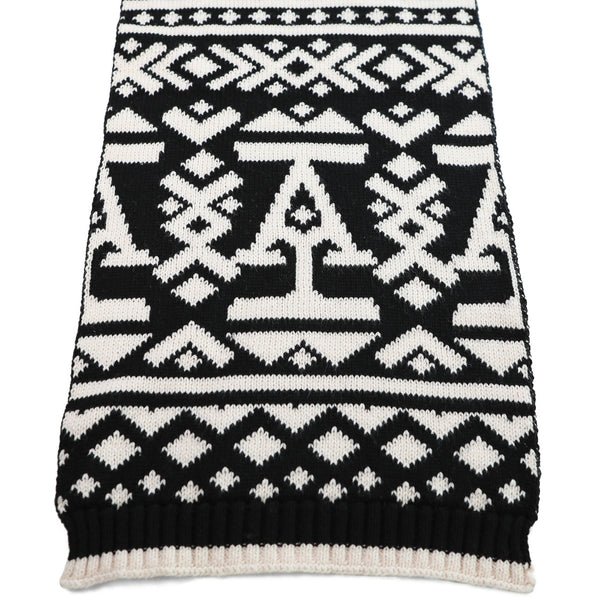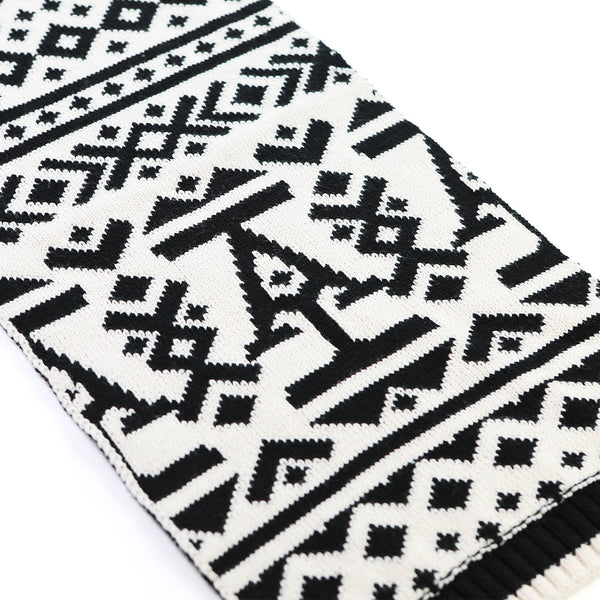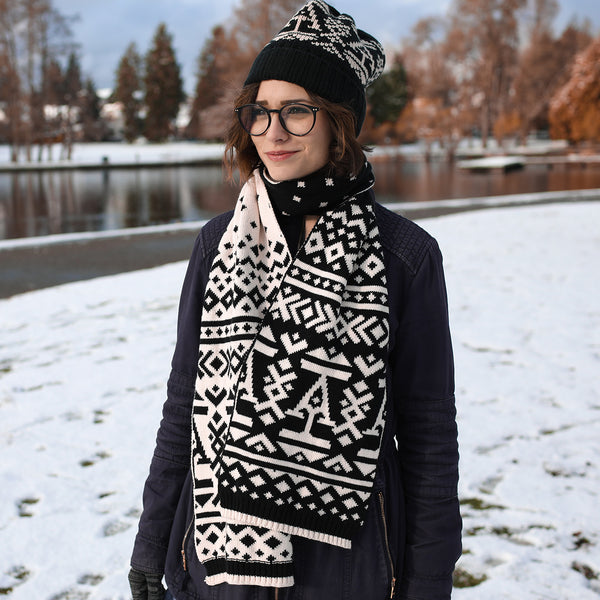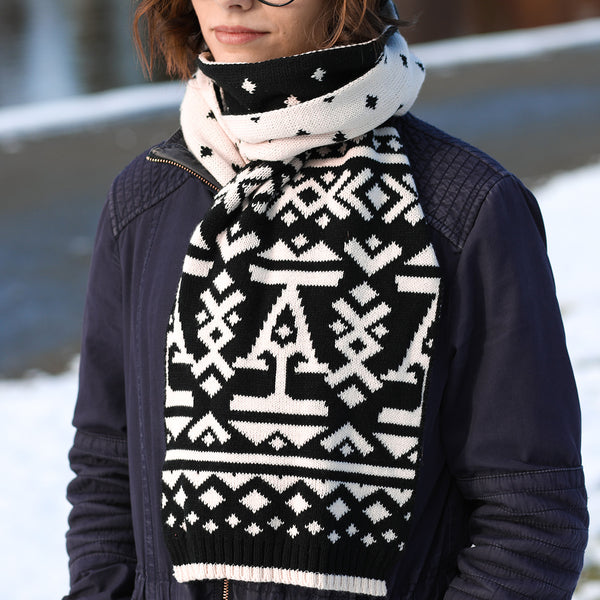 Accessory
Acq Inc Scarf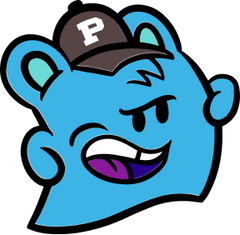 The Merch's
Satisfaction Guarantee
Love it or send it back to us within 30 days for a refund for the item.
*Excludes return shipping cost.
Equip this fine woolen garment to your scarf slot to attain a considerable buff to your frost resistance, all while achieving the perhaps more crucial goal of repping Acq Inc.
Product Details
40% acrylic, 60% cotton
Scarf measures 70" long x 9.4" wide