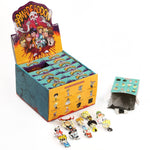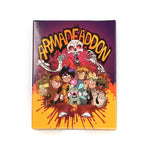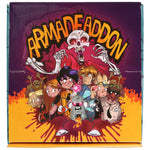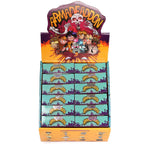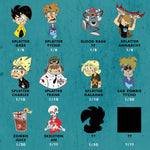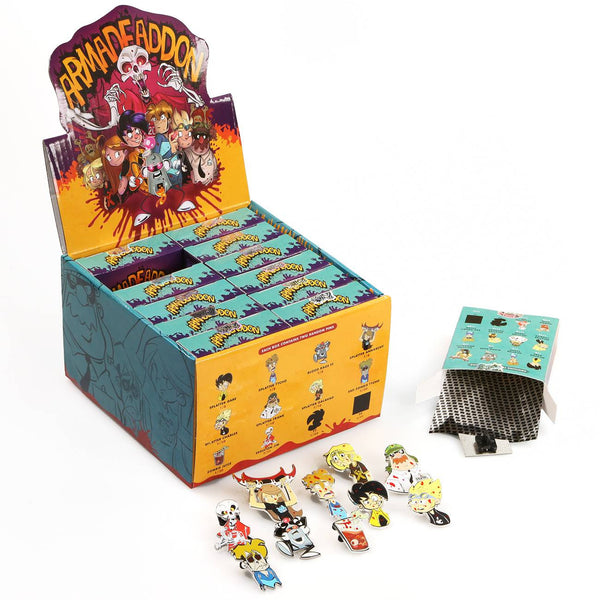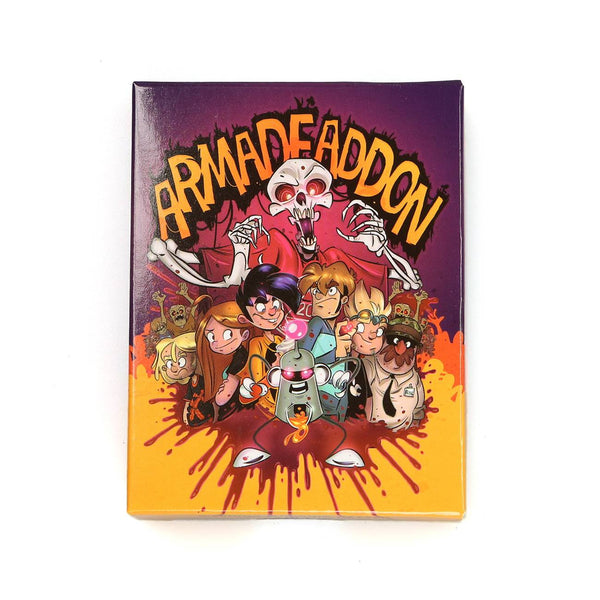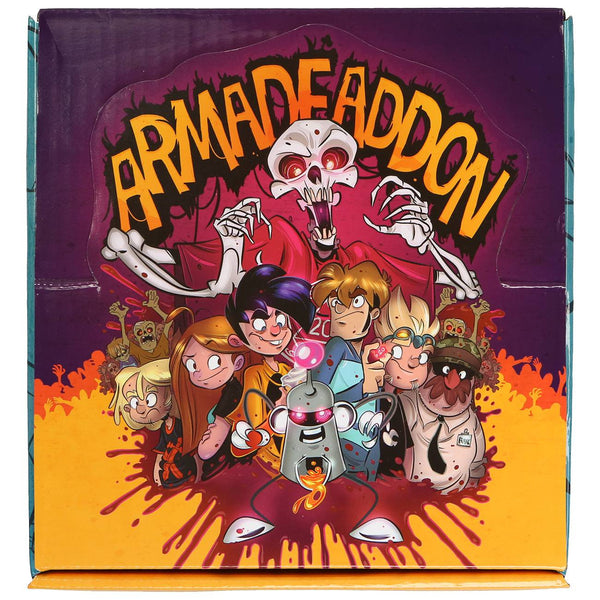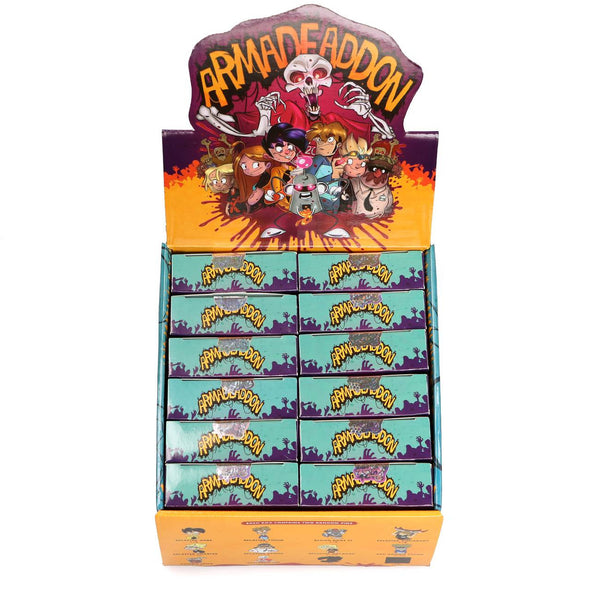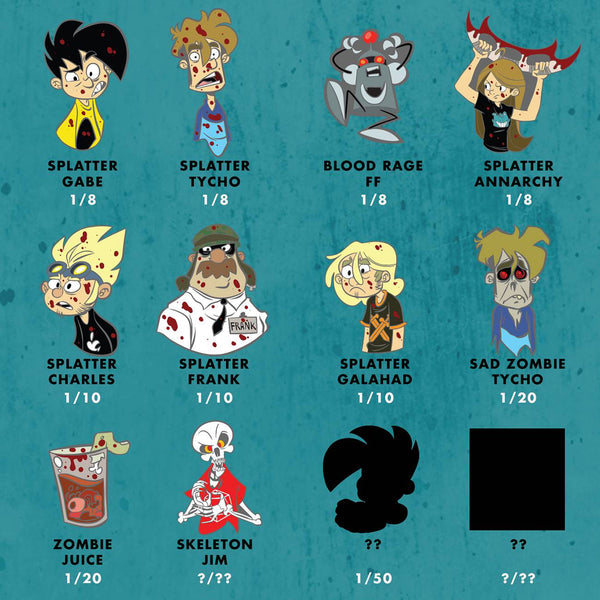 Pin Set
Armadeaddon Blind Box Case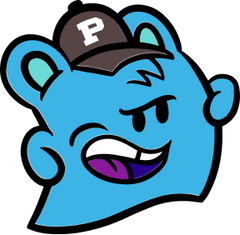 The Merch's
ONLINE ORDER ONLY
PAX Unplugged 2023 Items Cannot Be Picked Up at the Show
Armadeaddon was a frankly insane series of comics that we did in 2006, one of the more elaborate things we had attempted at the time. Each box contains two random Armadeaddon Pinny Arcade pins and a set checklist.
Product Details
Each box contains 2 pins.
Each case contains 12 boxes.
Orders in multiples of 12 boxes will be shipped as full, shrink-wrapped cases.
Limit of 36 boxes or 3 cases per order.