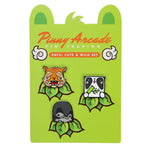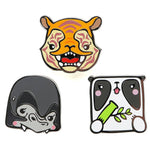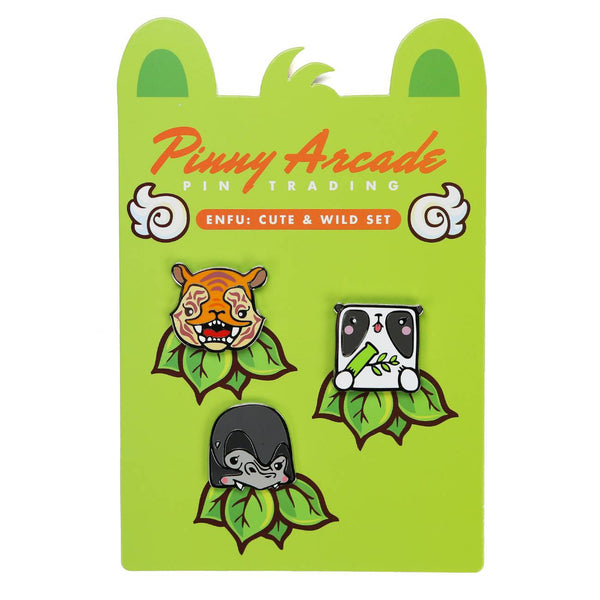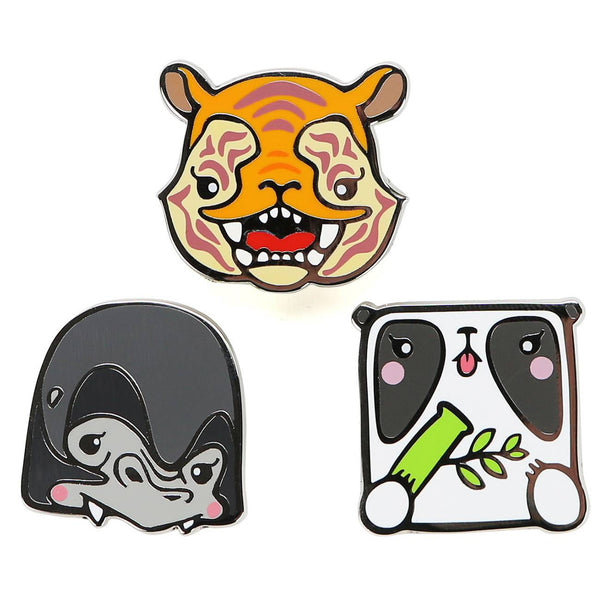 Pin Set
Enfu: Cute and Wild Pin Set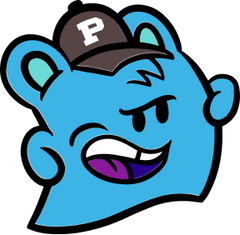 The Merch's
Satisfaction Guarantee
Love it or send it back to us within 30 days for a refund for the item.
*Excludes return shipping cost.
You might have other pins, or even brooches, that feature wild yet adorable animals. But were they designed by our friend Enfu?  I ask you.   Don't settle for lesser beasts.
Product Details
Set of 3 pins:
Panda
Tiger
Gorilla
Pins - Up to 1.5" tall