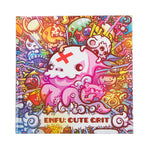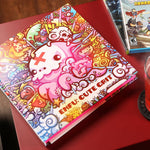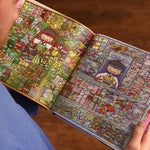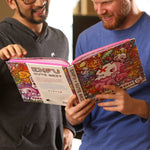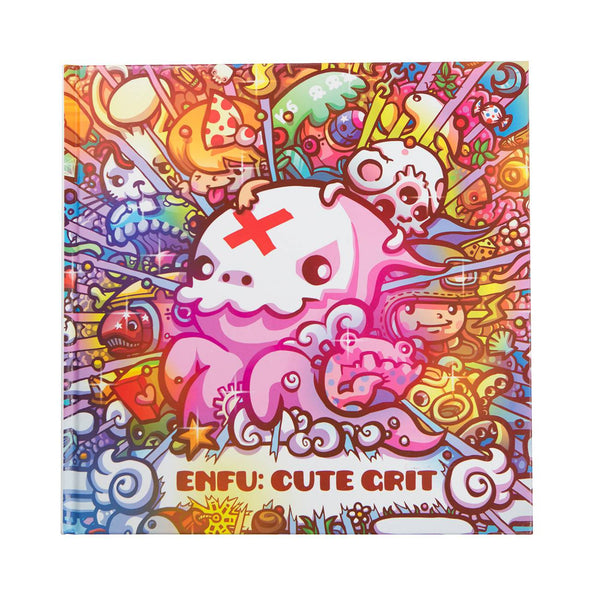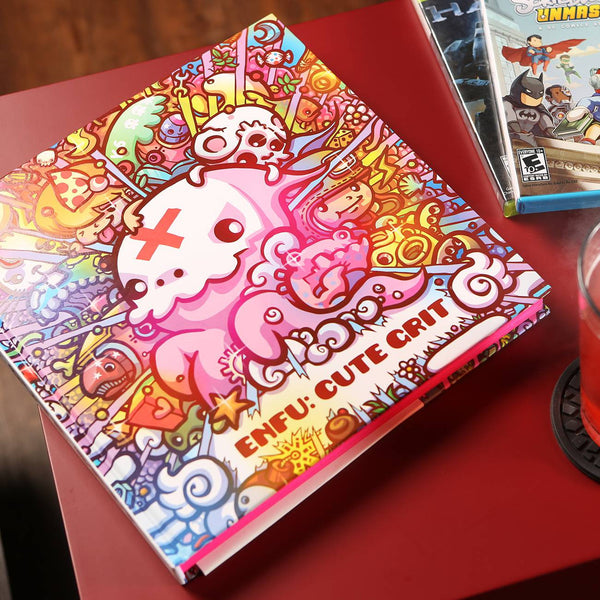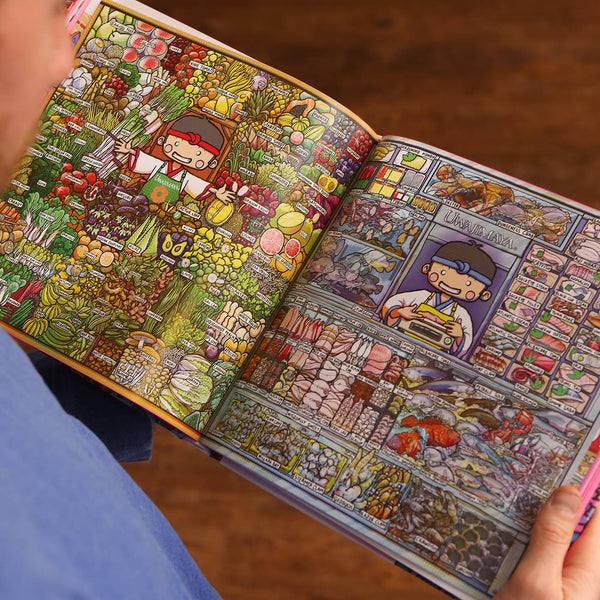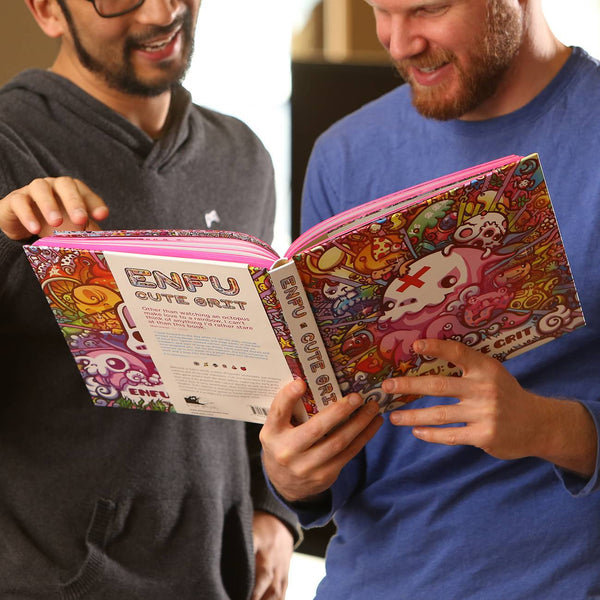 Books
Enfu: Cute Grit
By Ken Taya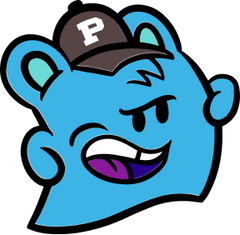 The Merch's
Satisfaction Guarantee
Love it or send it back to us within 30 days for a refund for the item.
*Excludes return shipping cost.
Each copy has been sketched in, signed, and hand-embossed by Enfu. It's adorable, explosive and has more chibis than an Akihabara game store. Welcome to the whimsical world of Cute Grit, the digitally rendered pop art debut by video game developer and artist Enfu. Comprised of over 1,000 illustrations, this fantastical collection explores the intersections between video games, art and the Asian American experience through the lens of Enfu's wild, east-meets-west style. Favorite game villains, cartoon characters, icons and cityscapes come alive in a digital universe where Enfu unites the foreign and familiar in a warped, yet adorable world.
Product Details
About the Author
Ken "Enfu" Taya is a Japanese American graphic artist whose work includes video games, illustrations and bilingual comics.
Enfu makes his living in the video game industry as a developer for titles such as Halo 3, and Scribblenauts Unmasked, among others.
His pop art illustrations can be seen in stores and restaurants across the Pacific Northwest (including right here in the Penny Arcade offices). Enfu lives in Bellevue, Washington, with his wife and daughter.