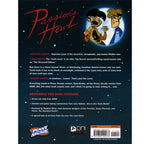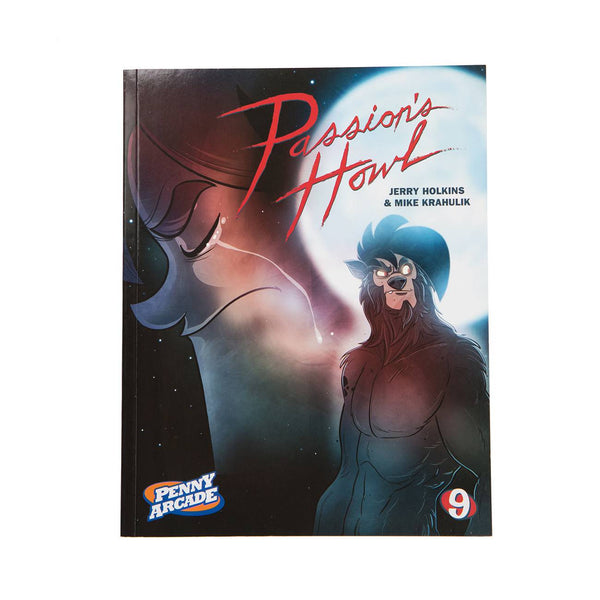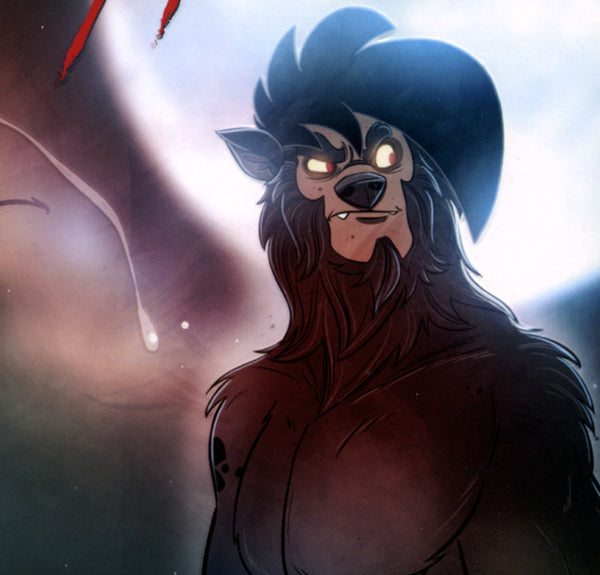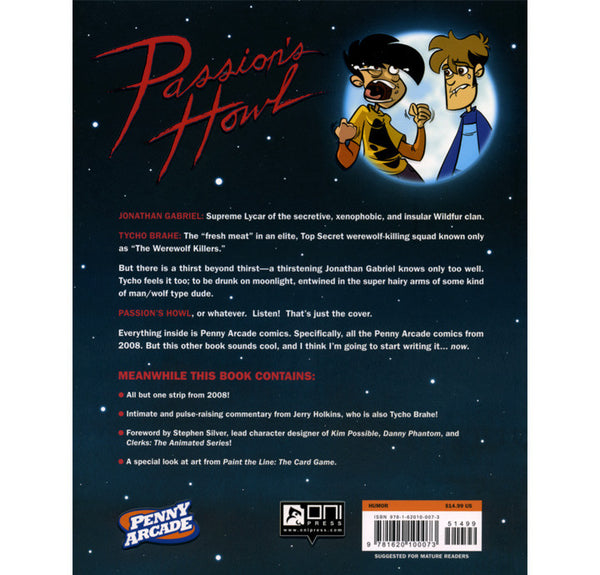 Books
PA Vol 9: Passion's Howl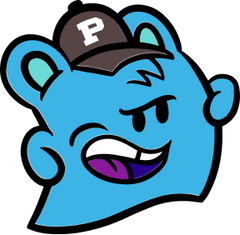 The Merch's
Satisfaction Guarantee
Love it or send it back to us within 30 days for a refund for the item.
*Excludes return shipping cost.
2008 wasn't a bad year. In general, I mean. But it was a good year for Penny Arcade Comics. Usually, when I write one of these books, I frown and wince at our inexperience, and this time I did that MUCH LESS. An improvement, I'd say.
Product Details
A collection of all Penny Arcade strips from 2008
Softcover; 119 pages