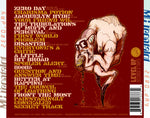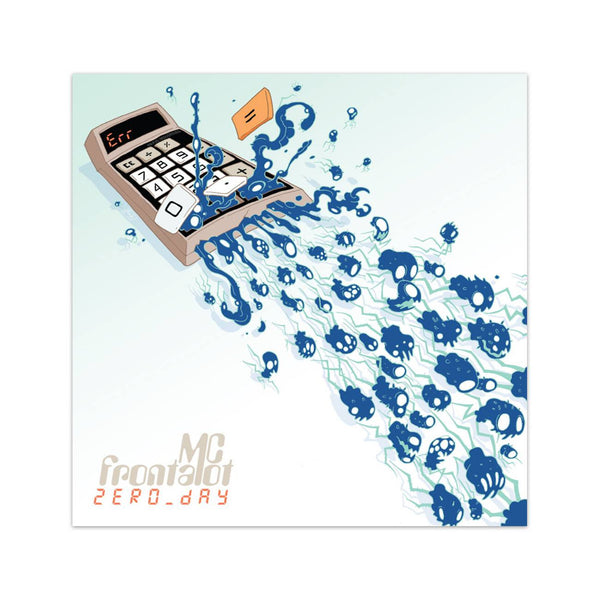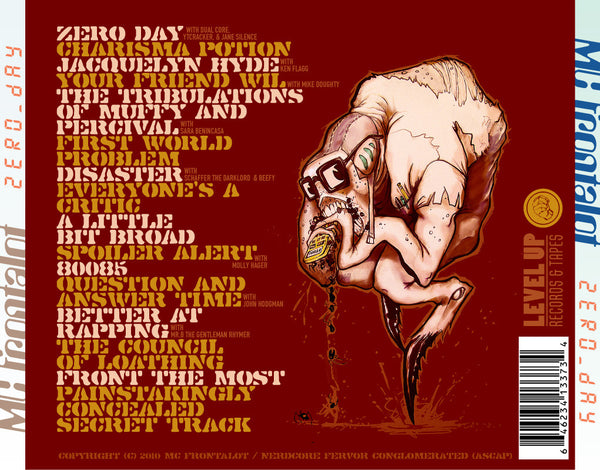 Music
MC Frontalot:
Zero Day
(Digital Download)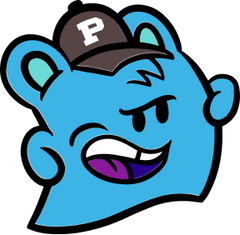 The Merch's
Satisfaction Guarantee
Love it or send it back to us within 30 days for a refund for the item.
*Excludes return shipping cost.
This is MC Frontalot's grand, fourth studio album. Available here for digital download in MP3 format! This one's a keeper. Orders will be delivered as a .zip file via email after purchase.
Product Details
100% DRM free.
Track List:
01 - Zero Day (ft. Dual Core, YTCracker, Jane Silence)
02 - Charisma Potion
03 - Jacquelyn Hyde (ft. Ken Flagg)
04 - Your Friend Wil (ft. Mike Doughty)
05 - The Tribulation of Muffy and Percival (ft. Sara Benincasa)
06 - First World Problem
07 - Disaster (ft. Beefy and Schaffer the Darklord)
08 - Everyone's A Critic
09 - A Little Bit Broad
10 - Spoiler Alert (ft. Molly Hager)
11 - 80085
12 - Question And Answer Time (ft. John Hodgman)
13 - Better At Rapping (ft. Mr.B)
14 - The Council Of Loathing
15 - Front the Most
16 - Painstakingly Concealed Secret Track