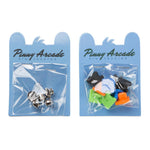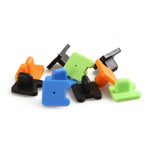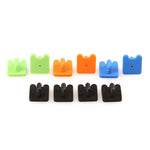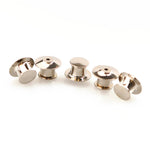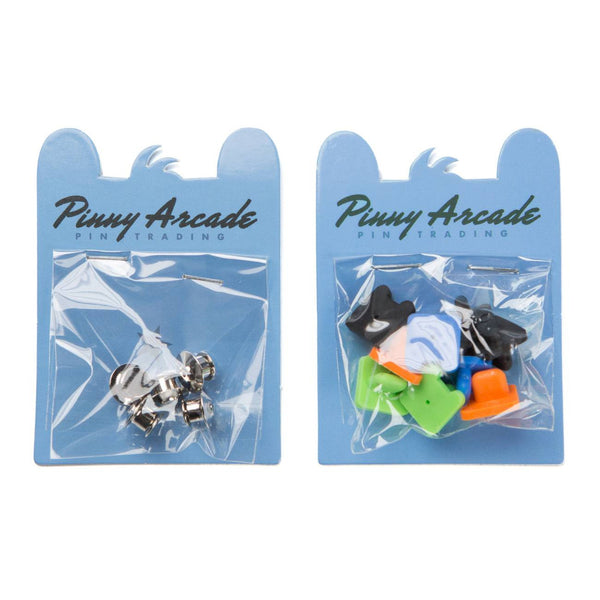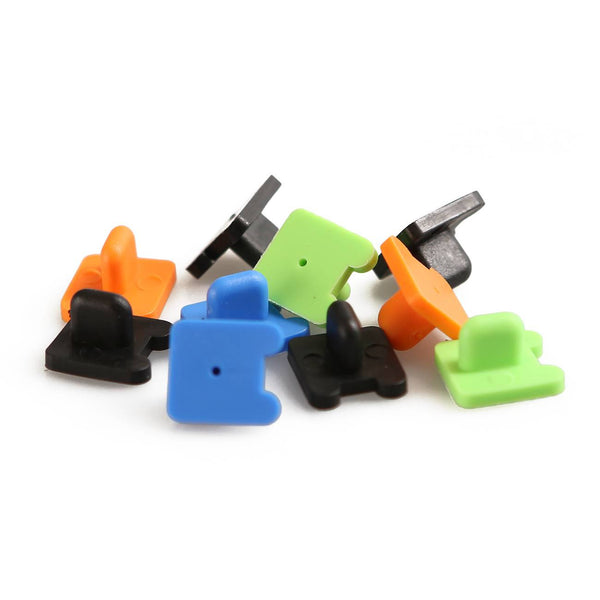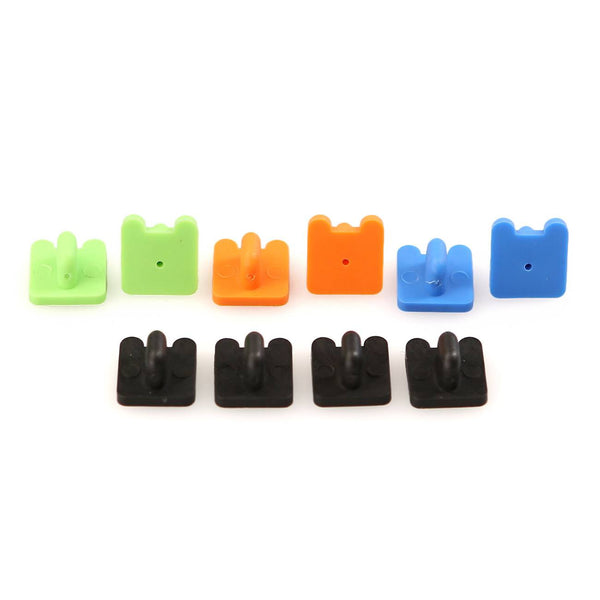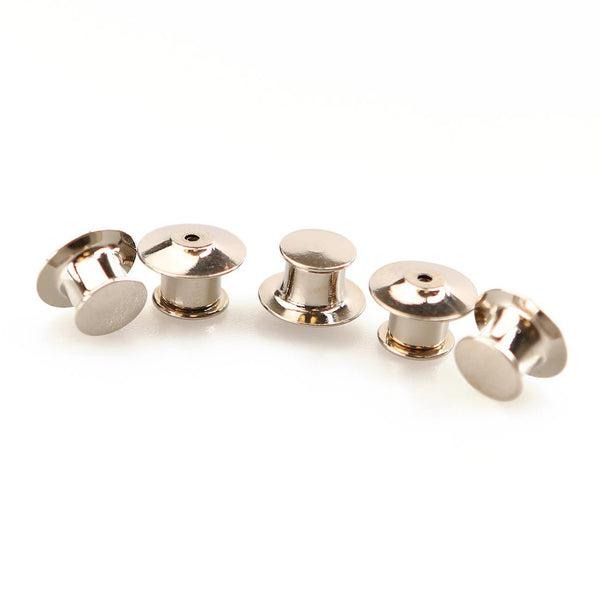 Pin Accessory
Pin Back Packs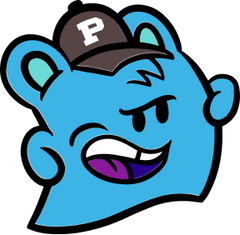 The Merch's
Satisfaction Guarantee
Love it or send it back to us within 30 days for a refund for the item.
*Excludes return shipping cost.
Choose from a ten-pack of multicolored backs, or a five pack of our secure, locking Secu-Tite Lockbacks - now with Hibernium.
Product Details
Rubber pin back packs include 10 rubber pin backs: 2 Blue, 2 Green, 2 Orange, and 4 Black.
Metal pin back packs include 5 locking metal pin backs.
Available in sets of 2 packs:
2 Rubber Pin Back Packs
2 Metal Pin Back Packs
1 Metal Pin Back Pack and 1 Rubber Pin Back Pack