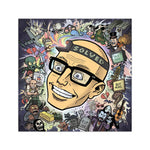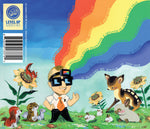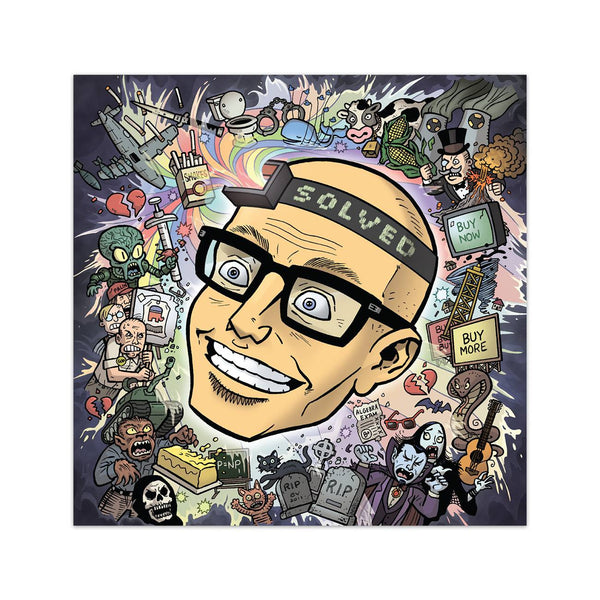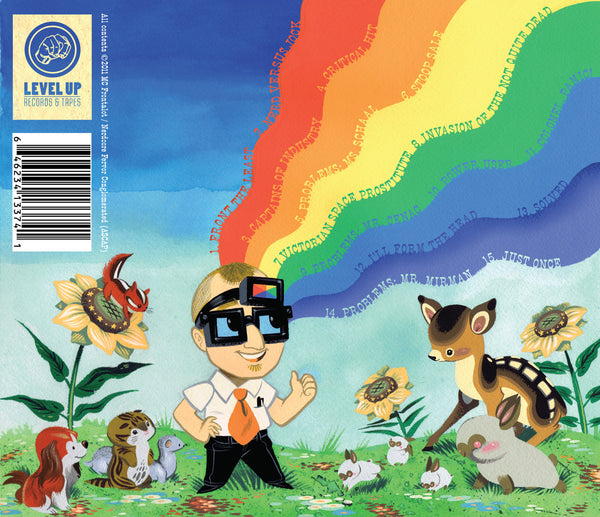 Music
MC Frontalot:
Solved
(Digital Download)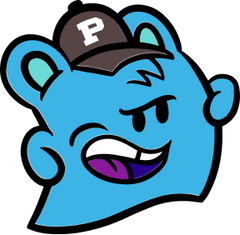 The Merch's
Satisfaction Guarantee
Love it or send it back to us within 30 days for a refund for the item.
*Excludes return shipping cost.
This is MC Frontalot's fifth studio album. It is very good. Available here for digital download in MP3 format! Front's biggest, sharpest, fifthest album. You can't possibly do without it. This album is rife with sequels and re-explorations. Comedy! Seriousness! Orders will be delivered as a .zip file via email after purchase.
Product Details
100% DRM free.
Track List:
01 - Front The Least
02 - Nerd Versus Jock
03 - Captains of Industry (ft. MC Lars)
04 - Critical Hit
05 - Problems: Ms. Schaal
06 - Stoop Sale
07 - Victorian Space Prostitute
08 - Invasion Of The Not Quite Dead (ft. Wheatus)
09 - Problems: Mr. Cenac
10 - Power User
11 - Colonel, Panic!
12 - I'll Fom The Head (ft. ZeaLouS1 and Dr. Awkward)
13 - Solved
14 - Problems: Mr. Mirman
15 - Just Once