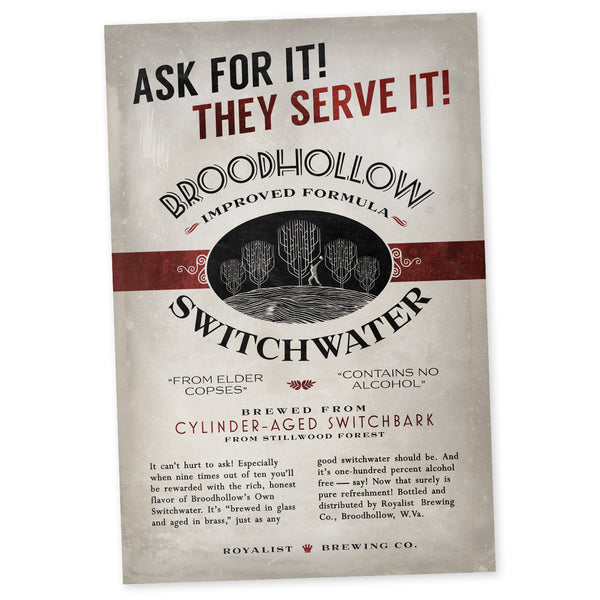 Poster
Broodhollow Switchwater (Poster)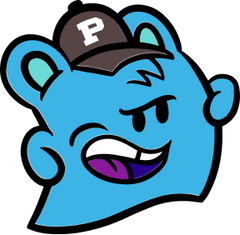 The Merch's
Satisfaction Guarantee
Love it or send it back to us within 30 days for a refund for the item.
*Excludes return shipping cost.
This local print ad from the early 1930s extolled the virtues of switchwater, a regional beverage that circumvented Prohibition. The copy also hints at the traditional process for making switchwater, now lost to time.
Product Details
12x18" and very suitable for framing.
Product of Kris Straub