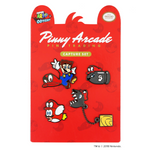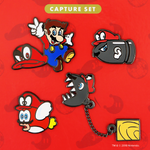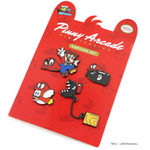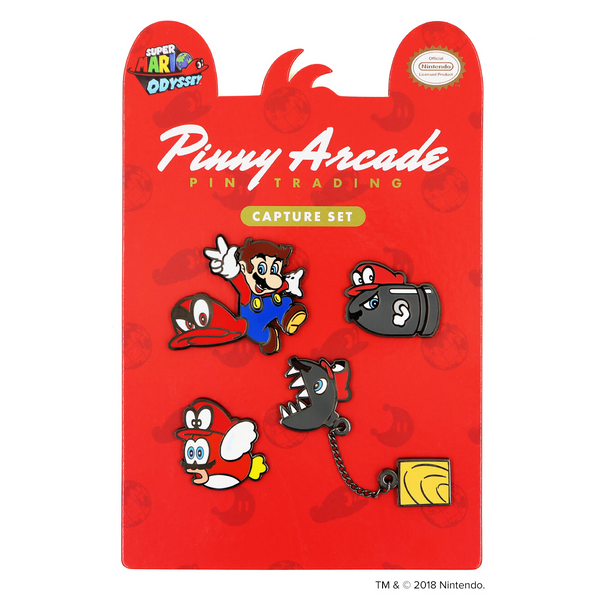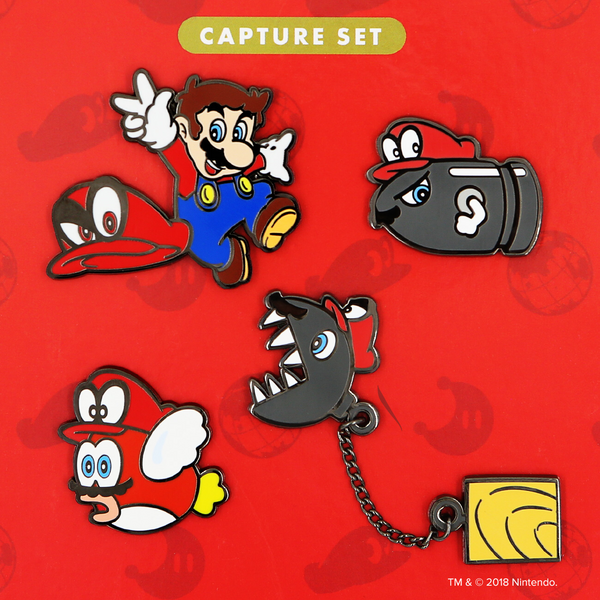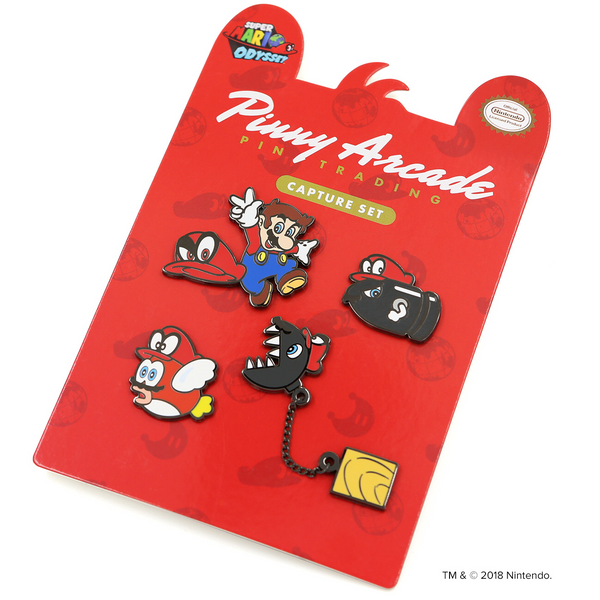 Pin Set
Super Mario Odyssey™ Capture Set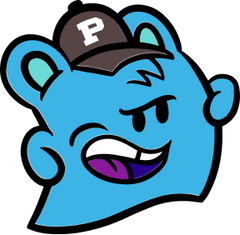 The Merch's
Satisfaction Guarantee
Love it or send it back to us within 30 days for a refund for the item.
*Excludes return shipping cost.
Mario's latest adventure united him with Cappy, a cheerful hat whose ability to assume control of objects and creatures to gain their power proved enormously useful in combating Bowser's shenanigans. This pin set commemorates some of the most useful abilities gained through this process, those of the Cheep-Cheep, Chain-Chomp and Bullet Bill.
Product Details
Set of 4 pins:
Chain Chomp
Bullet Bill
Cheep Cheep
Mario
Pins - Up to 1.5" tall