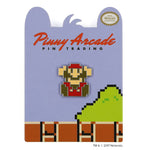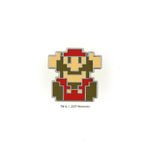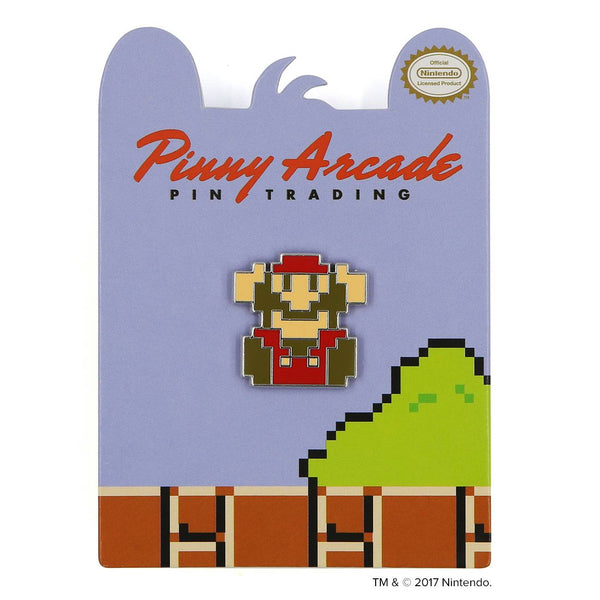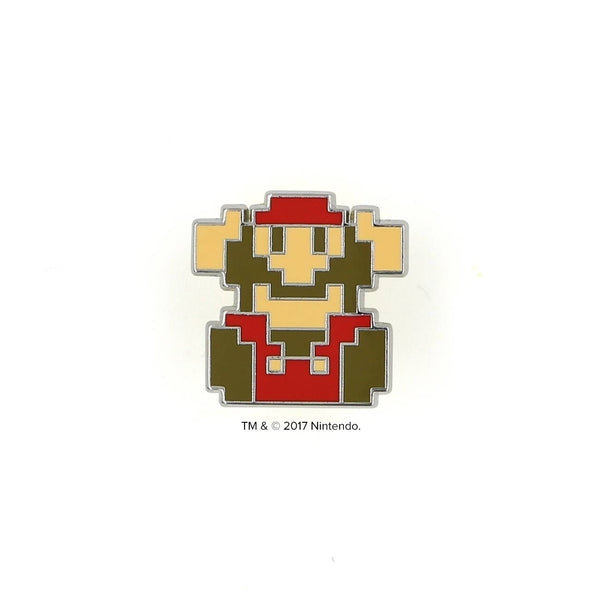 Pin
Game Over Mario Pin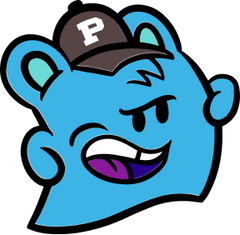 The Merch's
Satisfaction Guarantee
Love it or send it back to us within 30 days for a refund for the item.
*Excludes return shipping cost.
Are you having trouble letting people know that the game has fully concluded? With this stylish pin adorning your garment, you need never again suffer inquiries from tiresome rubes that are convinced that the game is still ongoing. Which game? I don't know, Mario probably. Perhaps it was a Goomba. Perhaps a Koopa. It could have been a Bullet Bill, a Boo or simply a bottomless pit. Regardless, for Mario, the quest is over. Thankfully, you need only press start to try again.