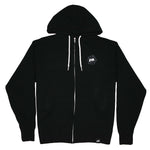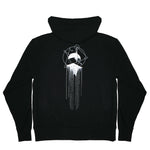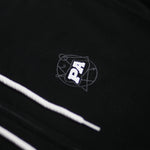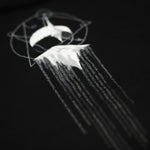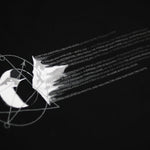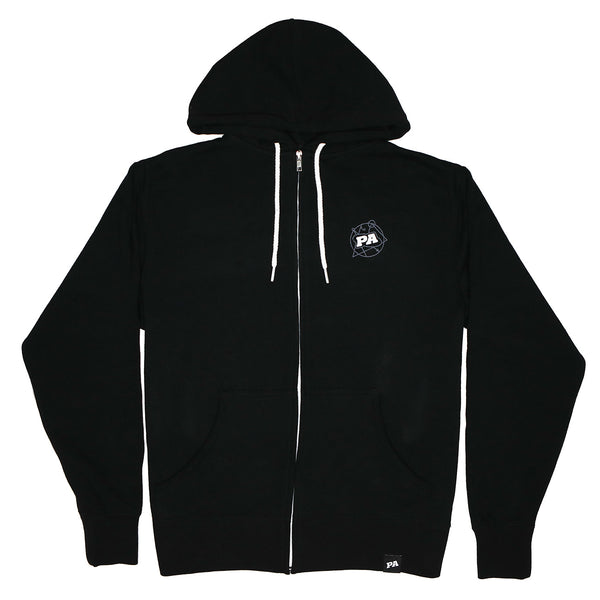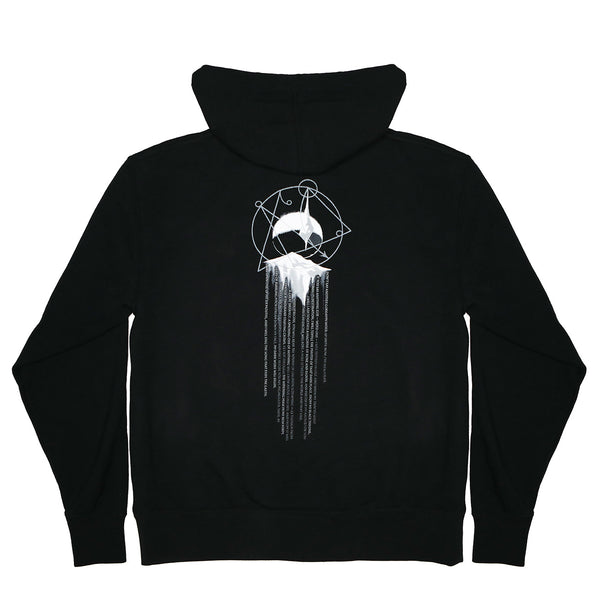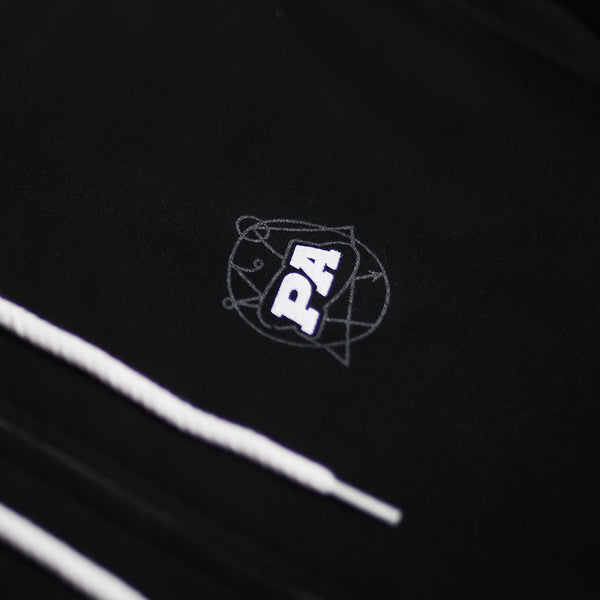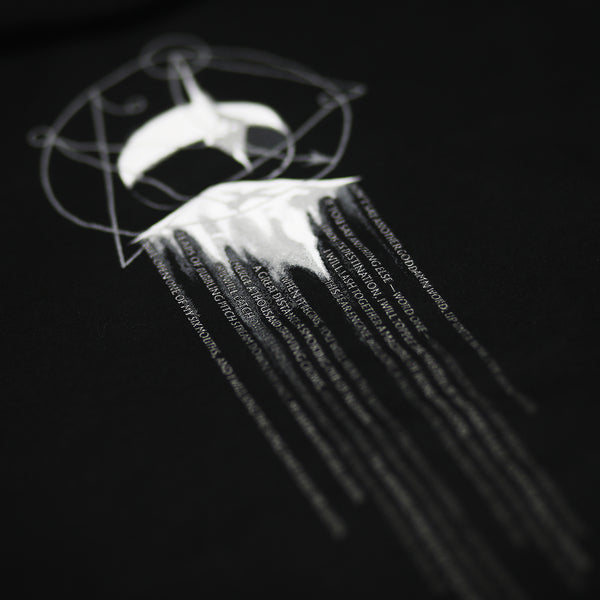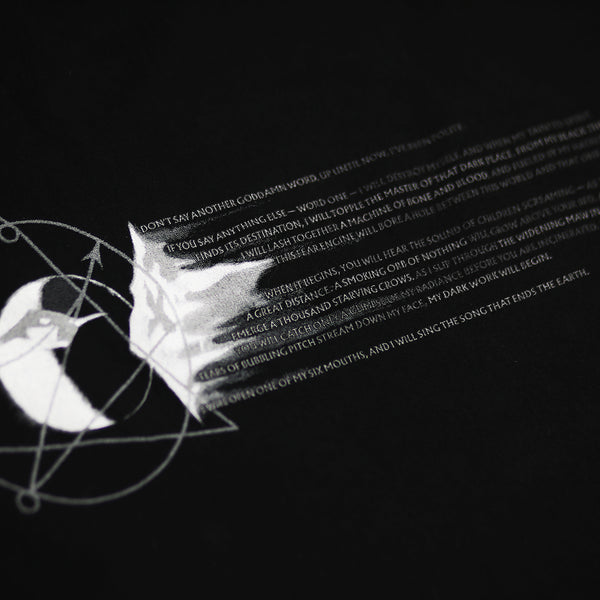 Hoodie
The Black Mantle 2.0 Zip Up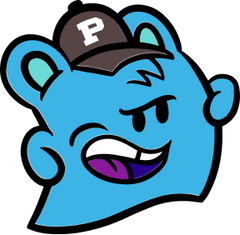 The Merch's
Satisfaction Guarantee
Love it or send it back to us within 30 days for a refund for the item.
*Excludes return shipping cost.
With almost every word of the strip, "I Hope You Like Text," emblazoned on the back, know that you'll be providing welcome reading material to those who are waiting behind you in line.
Product Details
Printed on Independent, 100% cotton, black pullover hoodie