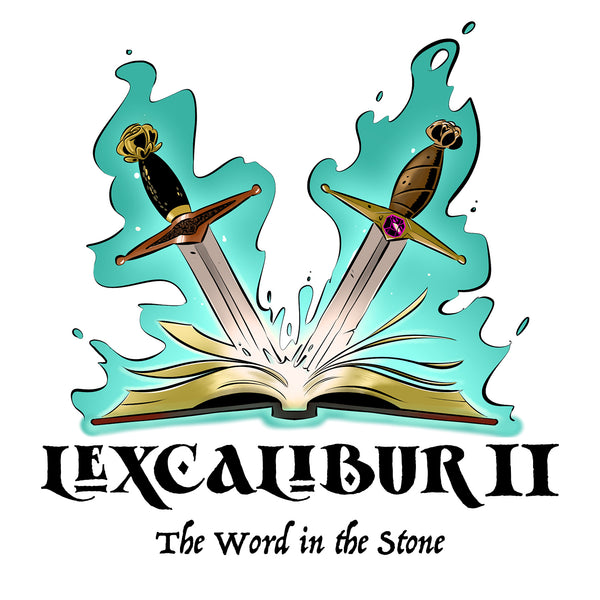 Books
LEXCALIBUR II: The Word in the Stone (Digital Download)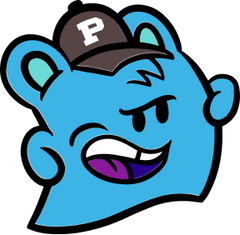 The Merch's
Satisfaction Guarantee
Love it or send it back to us within 30 days for a refund for the item.
*Excludes return shipping cost.
"You seem like someone who would understand - A book is a friend you can hold in your hand" Lexcalibur is a book of poems written for fans of fantasy games and stories, crafted to be shared with adventurers of all ages. Explore whimsical and fantastical worlds, featuring poems about mimics, dragons, eggs and witches. Written by Jerry Holkins, with illustrations by Mike Krahulik, Lexcalibur is the perfect gift to share with the budding adventurer in your life.
Product Details
A collection of poems by Jerry Holkins with illustrations by Mike Krahulik
Digital download of eBook
Digital downloads will be emailed to you