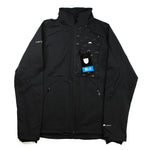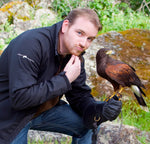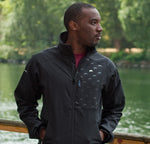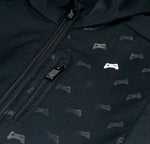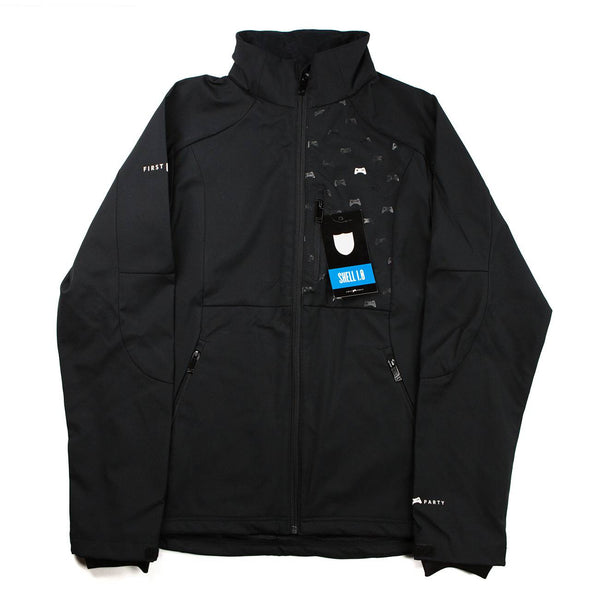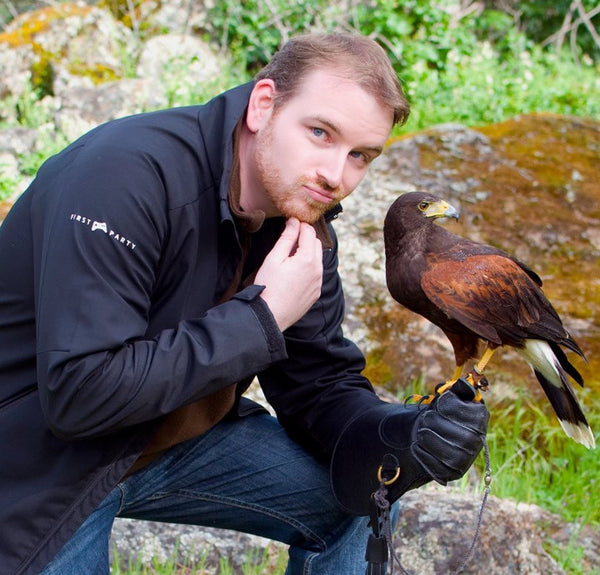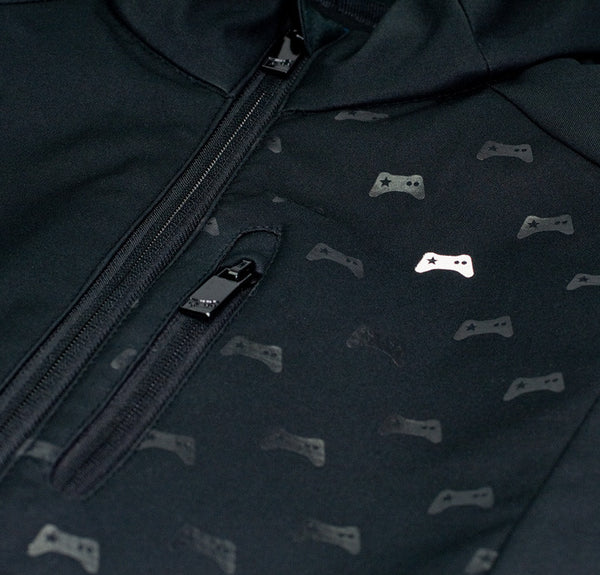 Jacket
V1.0 Shell Jacket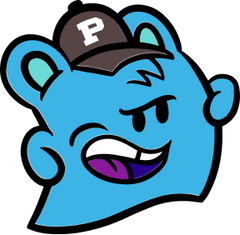 The Merch's
ONLINE ORDER ONLY
PAX Unplugged 2023 Items Cannot Be Picked Up at the Show
These First Party v1.0 Shells were designed panel-by-panel to keep your torso warm and dry. Also your arms. They are sleek, sturdy, slightly stretchy and warm. This is a stylish, collared jacket that will handle all but the coldest of commutes. Imported.
Product Details
Water Resistant - The fabric pattern and material will repel rain and stains.
Lined, adjustable cuffs - Soft inner-cuff keeps cold air out while a velcro-adjustable outer-cuff lets you adjust the fit.
Optimal temperature range - Ideal for temperatures between 40 and 70 degrees Fahrenheit.
Adjustable waist - Drawcord adjustable hem.
Wind Resistant - The tightly-woven 100% polyester shell blocks wind attacks.
Low Maintenance - Durable and machine washable.