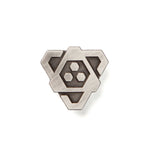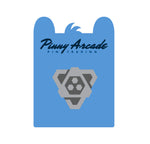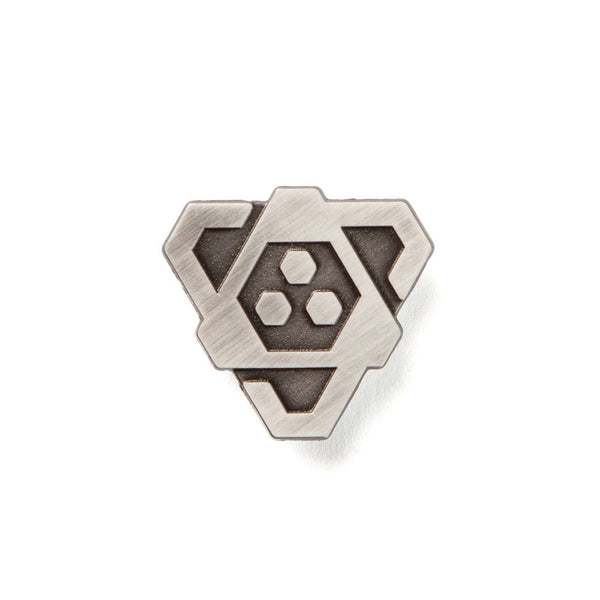 Pin
Killer Instinct UltraTech Logo Pin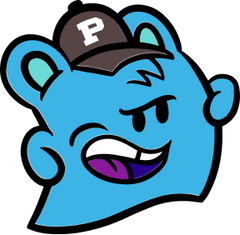 The Merch's
ONLINE ORDER ONLY
PAX Unplugged 2023 Items Cannot Be Picked Up at the Show
In the world of Killer Instinct, evil megacorporations have taken the place of governments.  Some corporations make, like Q-Tips and stuff, or sauces, and Ultratech is like that, except not with sauces.  They make human/lizard hybrids, death robots with scary names, and martial artists made of living fire.  So, they're the same but different.
Product Details
Pin measures 1.25" tall
This is an official Pinny Arcade pin
Pinny Arcade Trading Rules
This is a challenge pin in the Killer Instinct Pin Ultimate collection.
* If you are here to collect your pin as a reward for completing this month's Killer Instinct Pin Ultimate Combo Breaker challenge, you can add this pin to your cart and enter your unique redemption code during checkout.