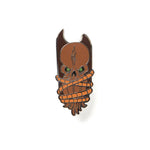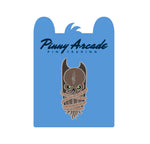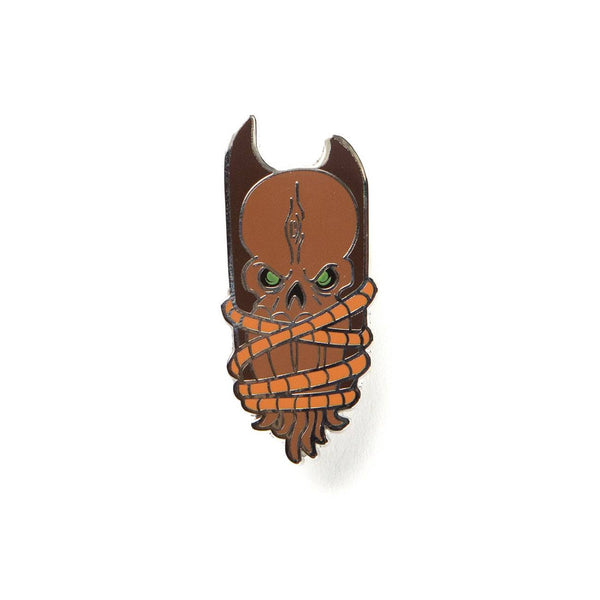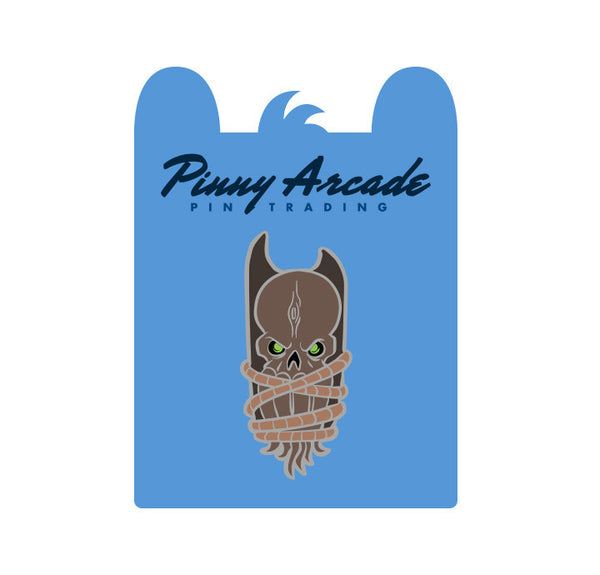 Pin
Killer Instinct Spinal Shield Pin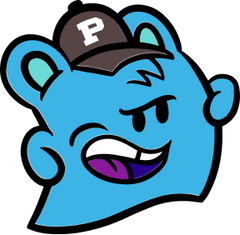 The Merch's
Satisfaction Guarantee
Love it or send it back to us within 30 days for a refund for the item.
*Excludes return shipping cost.
If the living skeleton with the burning eyes and the cutlass wasn't enough to make you cross the street, maybe his shield with a sea monster tied to the front will change your mind.
Product Details
This is an official Pinny Arcade pin
Pinny Arcade Trading Rules
This is a challenge pin in the Killer Instinct Pin Ultimate collection.
* If you are here to collect your pin as a reward for completing this month's Killer Instinct Pin Ultimate Combo Breaker challenge, you can add this pin to your cart and enter your unique redemption code during checkout.