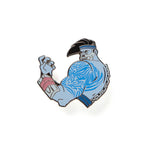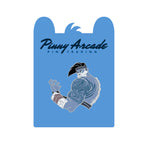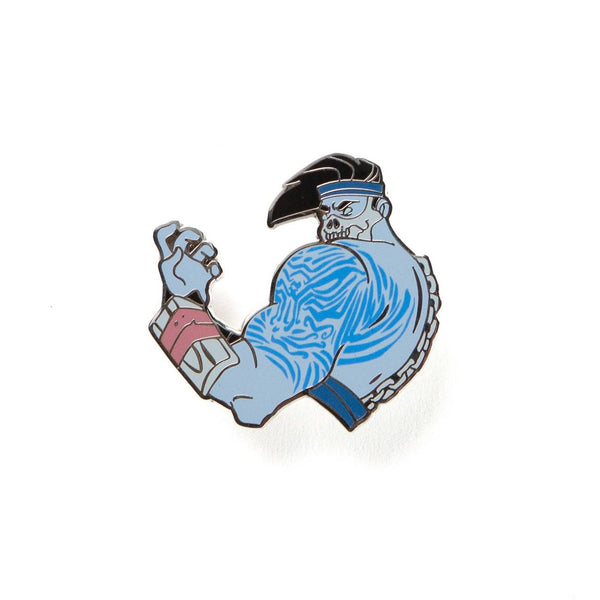 Pin
Killer Instinct Shadow Jago Pin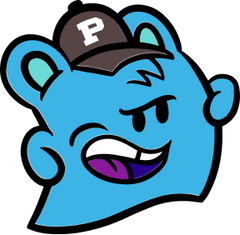 The Merch's
ONLINE ORDER ONLY
PAX Unplugged 2023 Items Cannot Be Picked Up at the Show
I get what you're saying: ultimate martial skill is good and all, but what if Jago was also fused with some kind of evil demon ghost? Would that be hardcore? We looked into it. And we determined that it was so, so, super hardcore.
Product Details
This is an official Pinny Arcade pin
Pinny Arcade Trading Rules
This is a challenge pin in the Killer Instinct Pin Ultimate collection.
* If you are here to collect your pin as a reward for completing this month's Killer Instinct Pin Ultimate Combo Breaker challenge, you can add this pin to your cart and enter your unique redemption code during checkout.