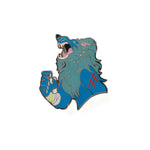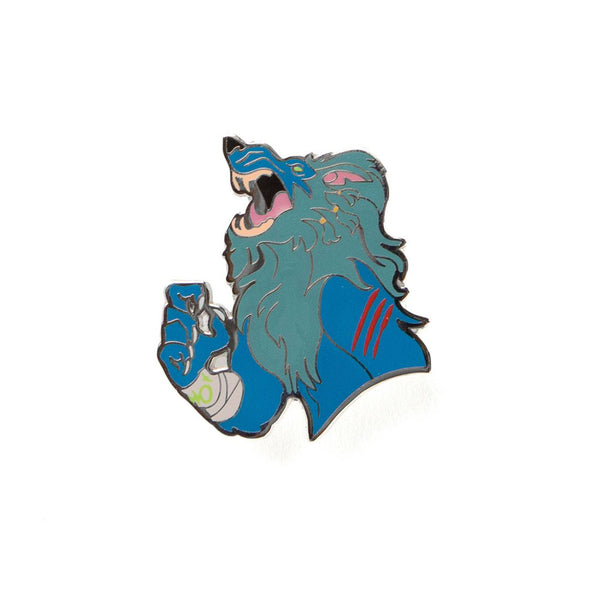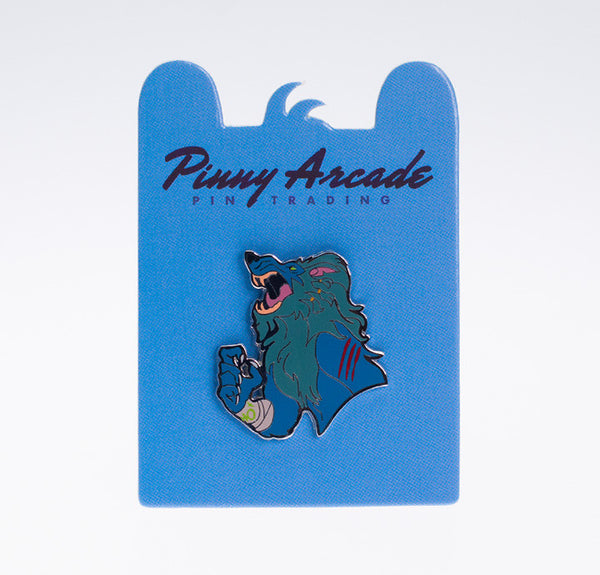 Pin
Killer Instinct Sabrewulf Pin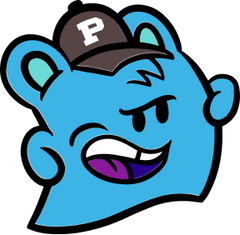 The Merch's
ONLINE ORDER ONLY
PAX Unplugged 2023 Items Cannot Be Picked Up at the Show
You read right - we're not talking about some run of the mill wulf, just wulfin' around on a Saturday afternoon.  We're talking about a Werewolf Martial Artist, for real, which might be gilding the lily a bit...?
Product Details
Pin measures 1.25" tall
This is an official Pinny Arcade pin
Pinny Arcade Trading Rules
This is a challenge pin in the Killer Instinct Pin Ultimate collection.