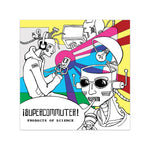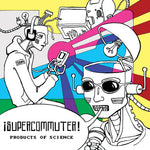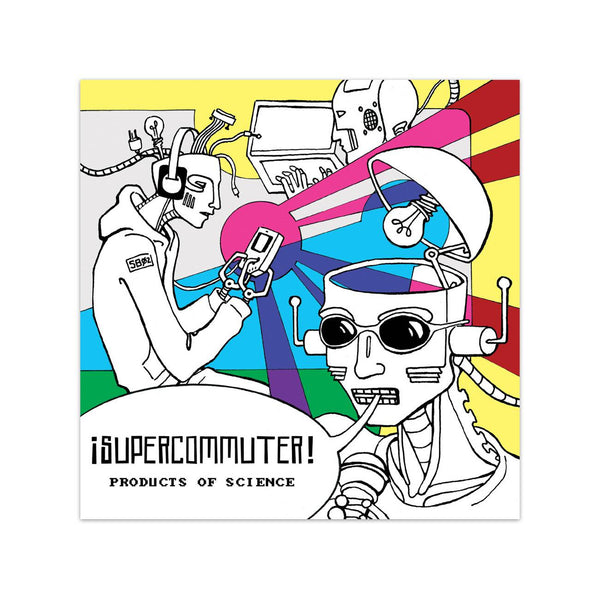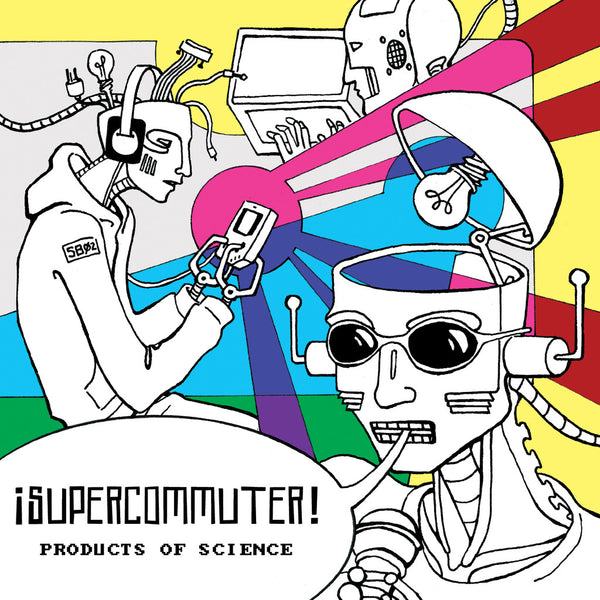 Music
Supercommuter:
Products of Science
(Digital Download)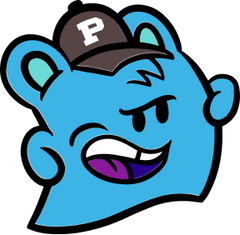 The Merch's
Satisfaction Guarantee
Love it or send it back to us within 30 days for a refund for the item.
*Excludes return shipping cost.
Boasting the lyrical prowess of former Autobeat Commander Wheelie Cyberman (Optimus Rhyme), the subversive electronica of the Game Boy-slinging Stenobot (Sink or Swim We'll Go Together) and the production acumen of the one and only Tron Juan, Supercommuter share the spotlight on their sophomore album, Products of Science, with guest vocalists Rachel Haden (That Dog, The Rentals), Jen Wood (Tattle Tale, The Postal Service) and Optimus Rhyme alum Stumblebee. Available now for digital download!  Orders will be delivered as a .zip file via email after purchase.
Product Details
100% DRM free
Track List:
01 - The Commute Continueth...
02 - DMG We Trust In Thee
03 - It is Splendid!
04 - #1 Kyabajo (ft. Rachel Haden)
05 - Wheelie's Lament (ft. Jen Wood)
06 - Frozen
07 - Script Kitties
08 - Robot Party
09 - Natural Immunity (ft. Stumblebee)
10 - FF45
11 - We're Watching You
12 - Victory Song