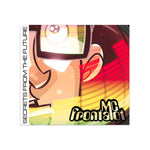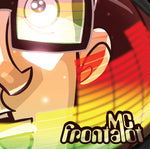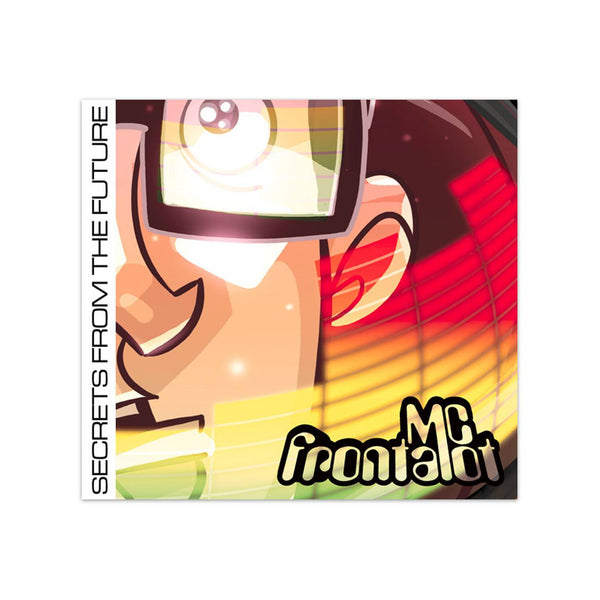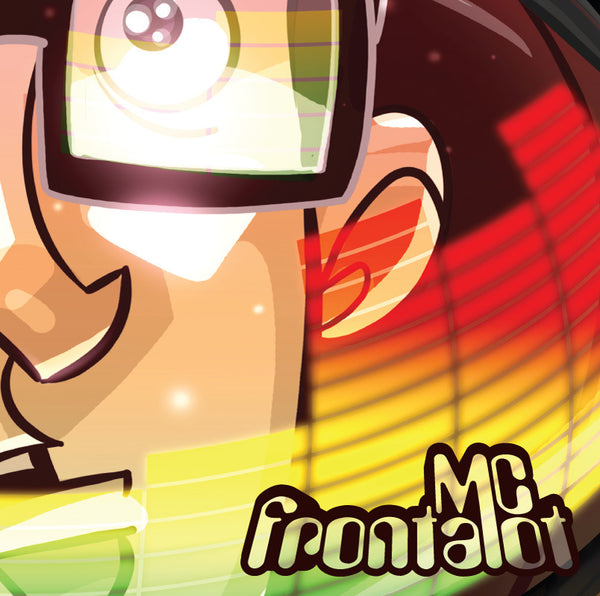 Music
MC Frontalot:
Secrets from the Future
(Digital Download)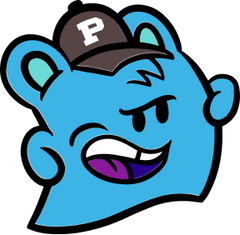 The Merch's
Satisfaction Guarantee
Love it or send it back to us within 30 days for a refund for the item.
*Excludes return shipping cost.
This is MC Frontalot's second studio album. It is very good. Available here for digital download! Orders will be delivered as a .zip file via email after purchase.
Product Details
100% DRM free.
Track List:
01 - Secrets From the Future
02 - You Got Asperger's
03 - Dude and Catastrophe
04 - Bizarro Genius Baby
05 - Origin Of Species
06 - I Hate Your Blog
07 - It Is Pitch Dark
08 - Forbidden Planet
09 - A Skit About Robots
10 - Ping Pong Song (Optimus Rhyme)
11 - Romantic Cheapskate
12 - The OMG Skit