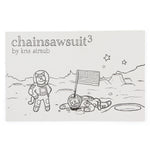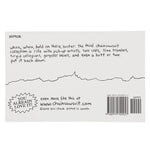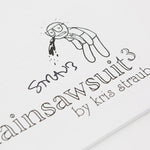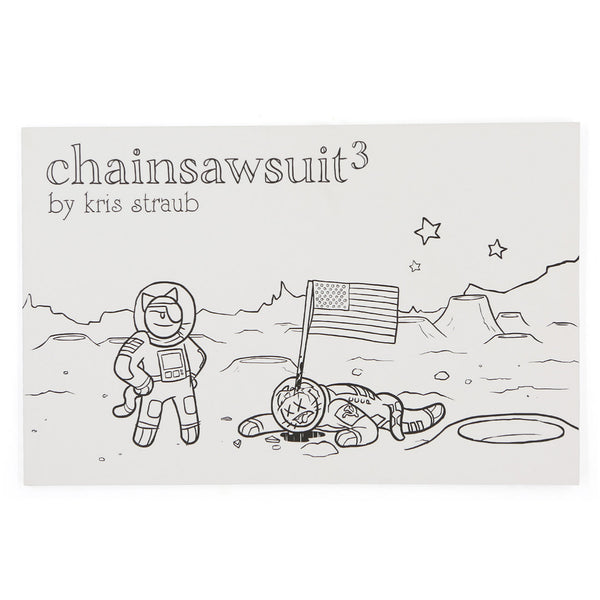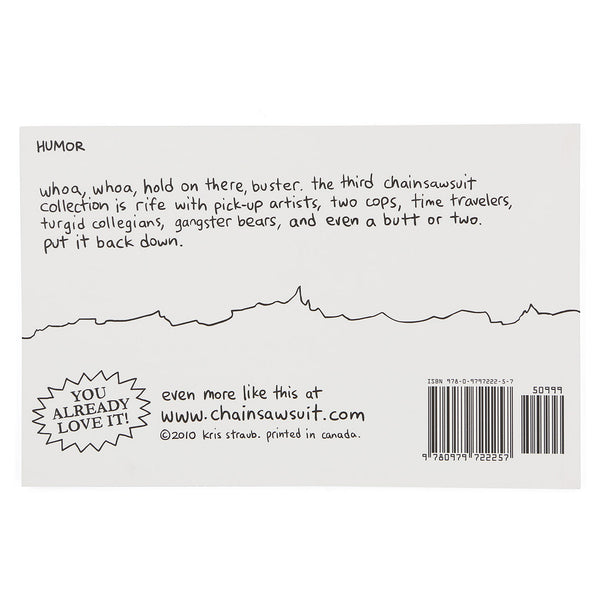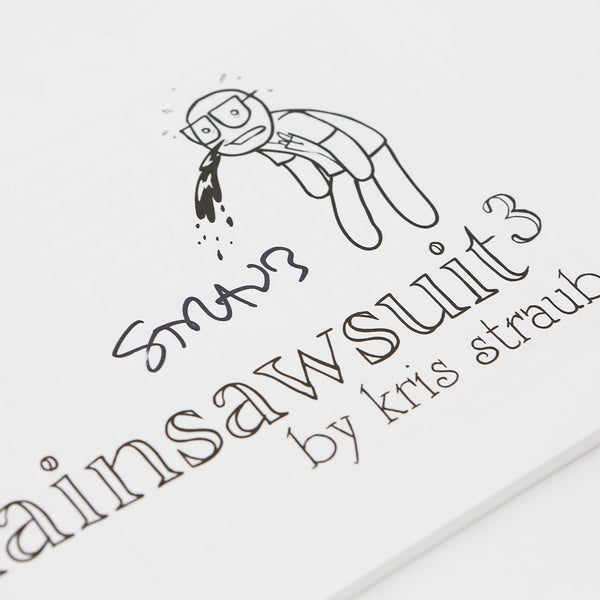 Books
Chainsawsuit 3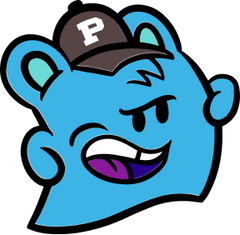 The Merch's
Satisfaction Guarantee
Love it or send it back to us within 30 days for a refund for the item.
*Excludes return shipping cost.
You know, the only thing easier than buying Chainsawsuit 3 was making it. True story! I was thinking about it when Lazy Cat broke into my house and delivered it fully completed along with Dr. Destructo's head. Over 120 more indefinably-great strips from the three-panel juggernaut. Serious buyers only please.
Product Details
64 pages, softcover, 8.5" x 5.5"
Product of Kris Straub