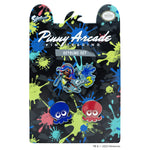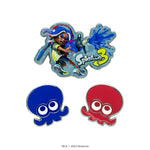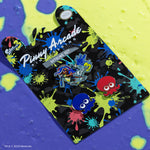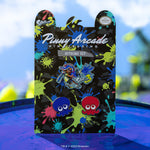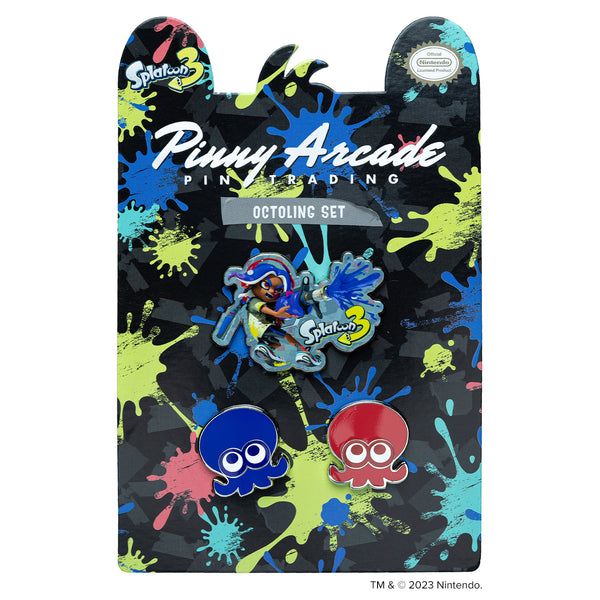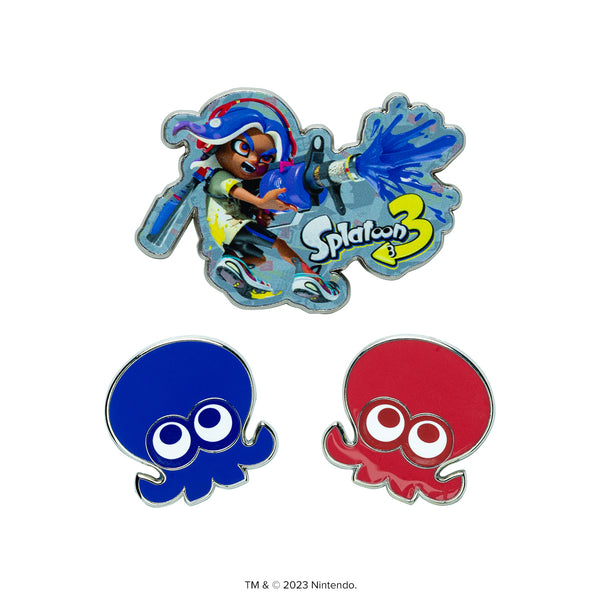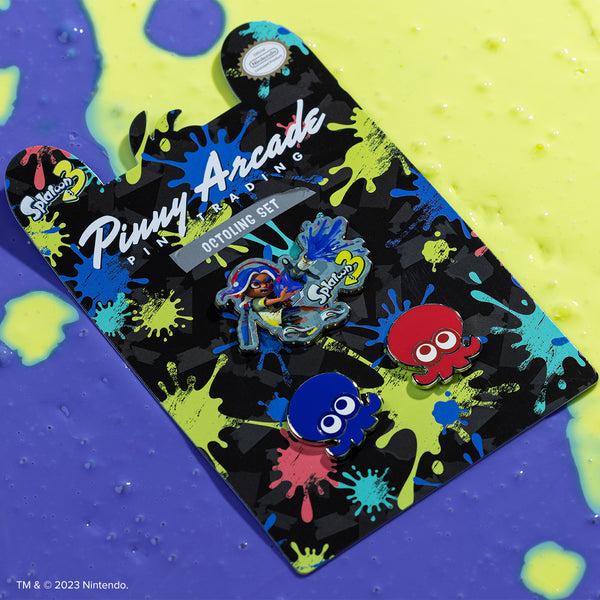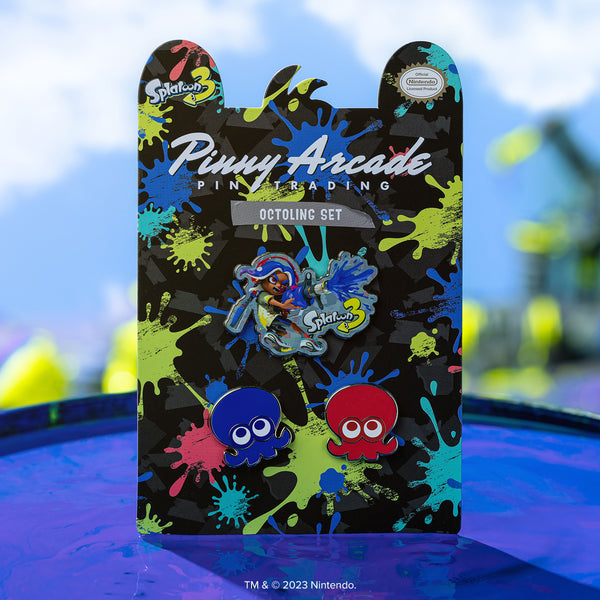 Pin Set
Octoling Set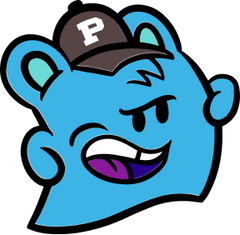 The Merch's
Satisfaction Guarantee
Love it or send it back to us within 30 days for a refund for the item.
*Excludes return shipping cost.
Have you heard of an Inkling?  Well, Octolings are the same deal, but a different species. They can transform into an Octopus and back again - and look fresh doing it! This three-pin set features Octoling Kid (Blue), Octoling Octopus (Blue), and Octoling Octopus (Red). If a squids your style more, check out our Inkling Set. 
Product Details
Set of 3 pins:
Octoling Kid (Blue)
Octoling Octopus (Blue)
Octoling Octopus (Red)
Pins - Up to 1.5" tall