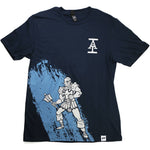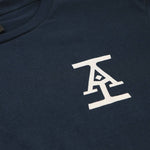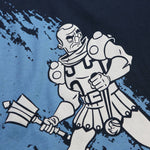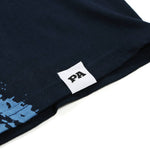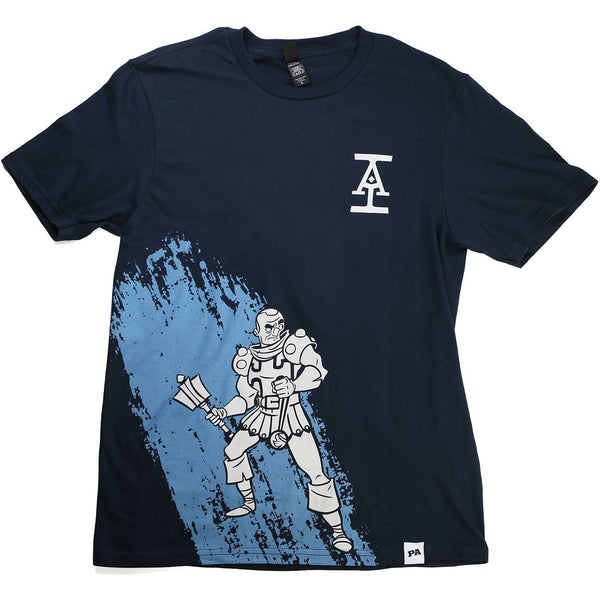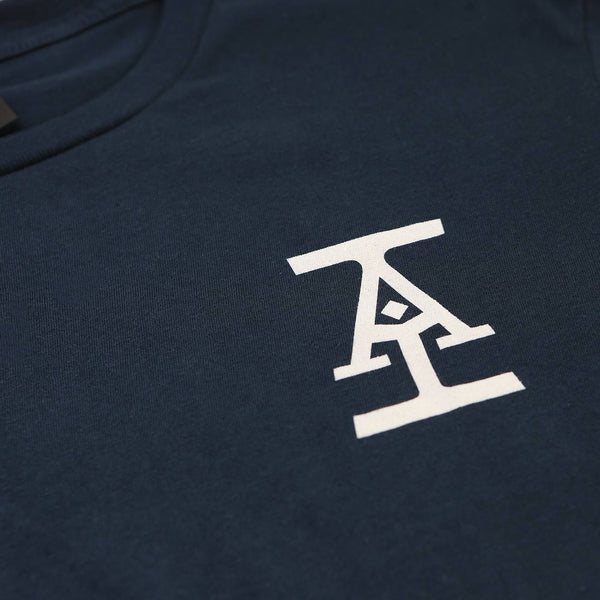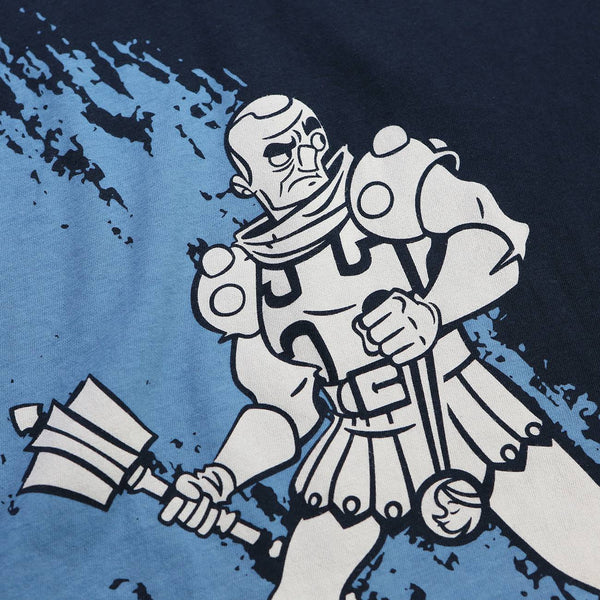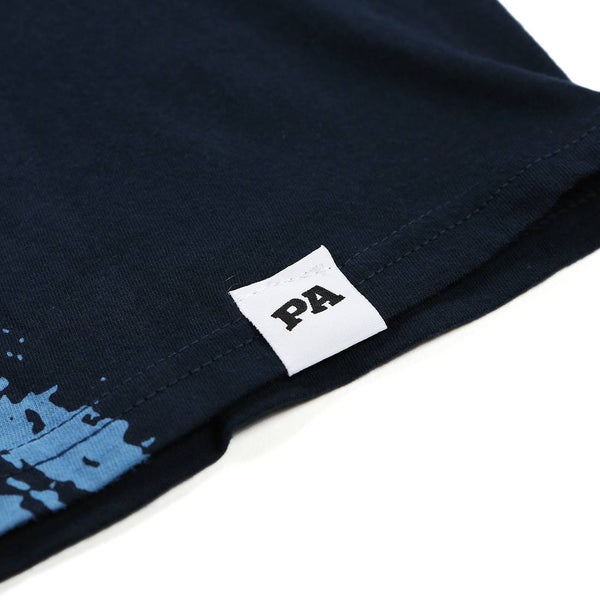 T-Shirt
Omin Dran Action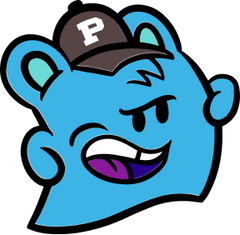 The Merch's
Satisfaction Guarantee
Love it or send it back to us within 30 days for a refund for the item.
*Excludes return shipping cost.
Ominifis Hereward Dran, CEO of Acquisitions Incorporated, likes the idea of being emblazoned on a line of merchandise very, very much.
Product Details
Printed on District Very Important Tee, 100% cotton t-shirt in Navy
4X and 5X is printed on a Gildan, 100% cotton, navy t-shirt
White PA tag on the hem with secret message on inside.